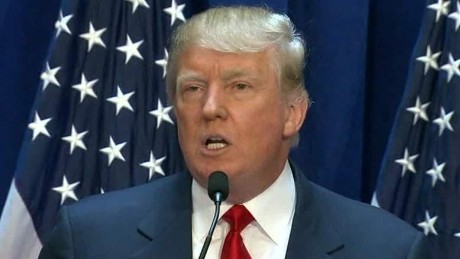 Donald Trump on the Orlando Nightclub Shooting:
"Remember this, Radical Islam is anti-woman anti gay and anti American," Trump said. "This is not just a national security issue, it's a quality of life issue."
On Hillary Clinton:
"She can't have it both ways. She can't claim to be supportive of these communities while trying to increase the number of people coming in who want to oppress these same communities," Trump said.
Recent Posts
Check out some of our newest products: the Decibullz line of Ear Protection. …

Please note: This article does not include the ALQD Auto Locking Quick Disconnect Holster System, …

Here's a round up of our prediction for 2023's top 3 best range bags. #3 - KADRE Tactical Backpa …