Published by Dana on 16th Mar 2017
We've got many items back in stock, and more on the way!
We've just added Glock 26/27/33 +2 Magazine Extensions back on the website, as well as Glock slide plates.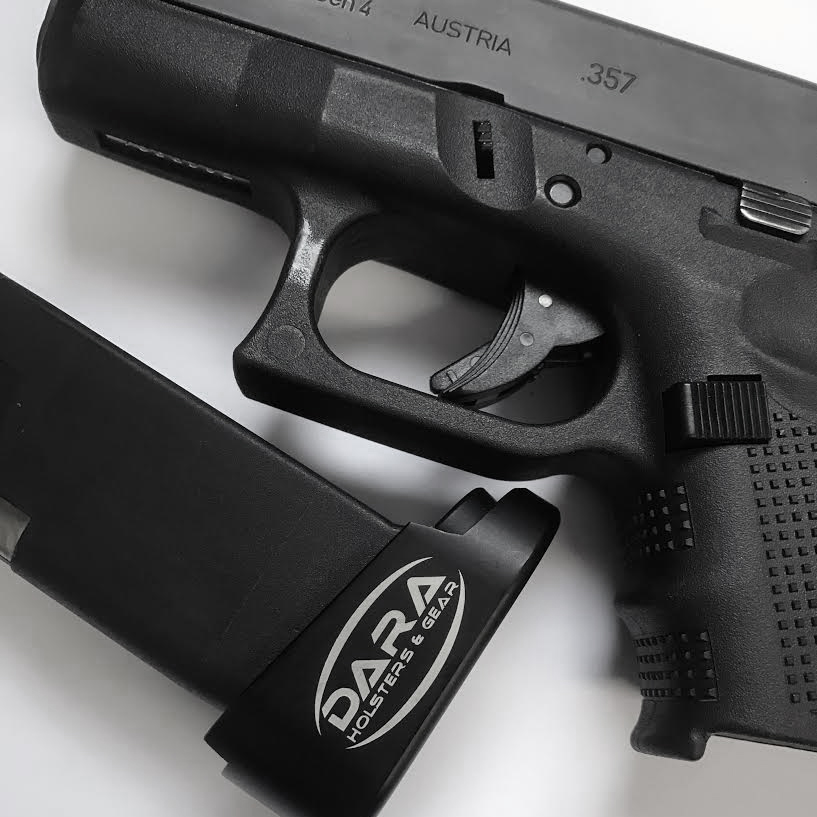 Standard Glock Slide Plates are back in as well: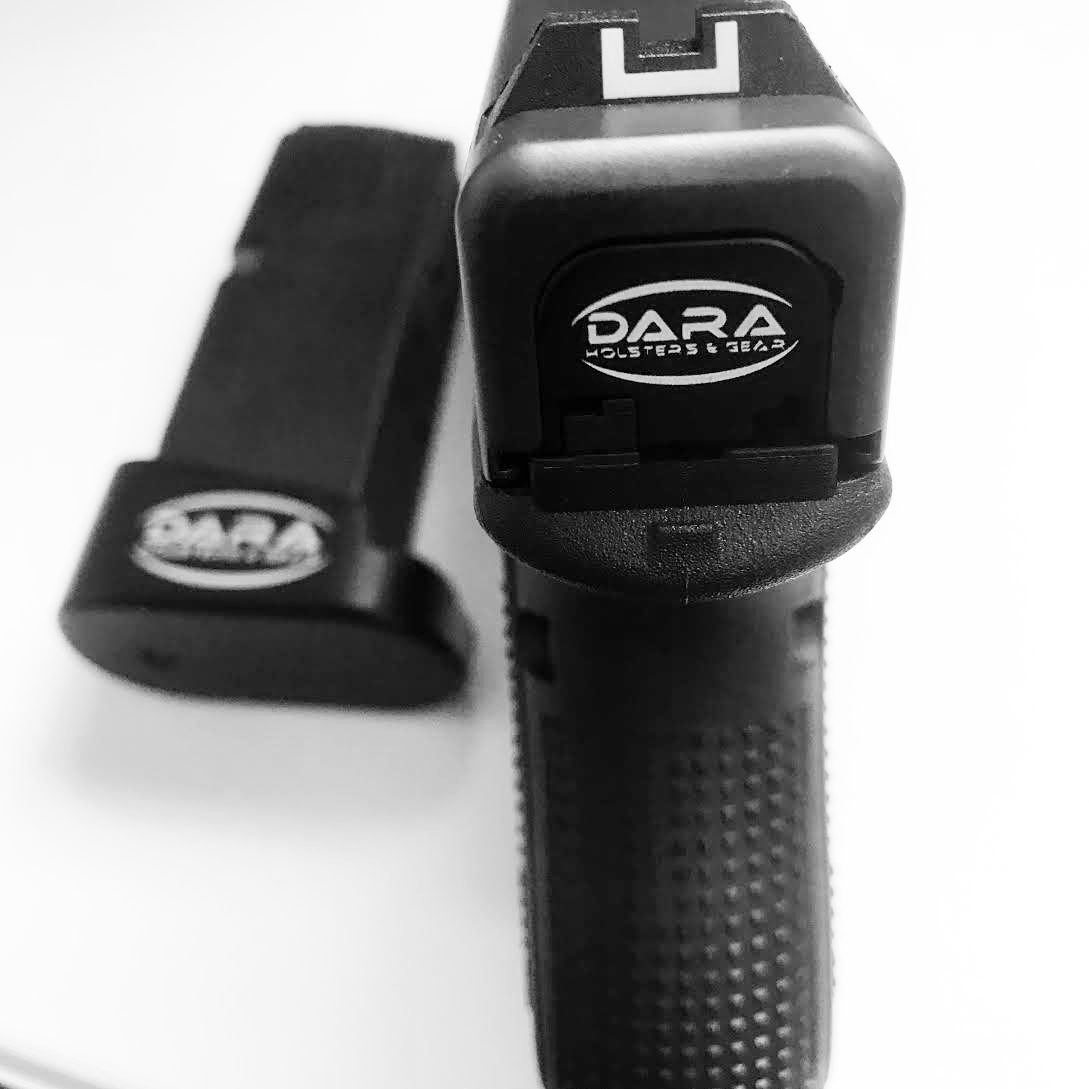 More HYVE +2 Magazine Extensions are on their way for the M&P Shield. We sold out very quickly last time, so be sure to grab one before they're gone!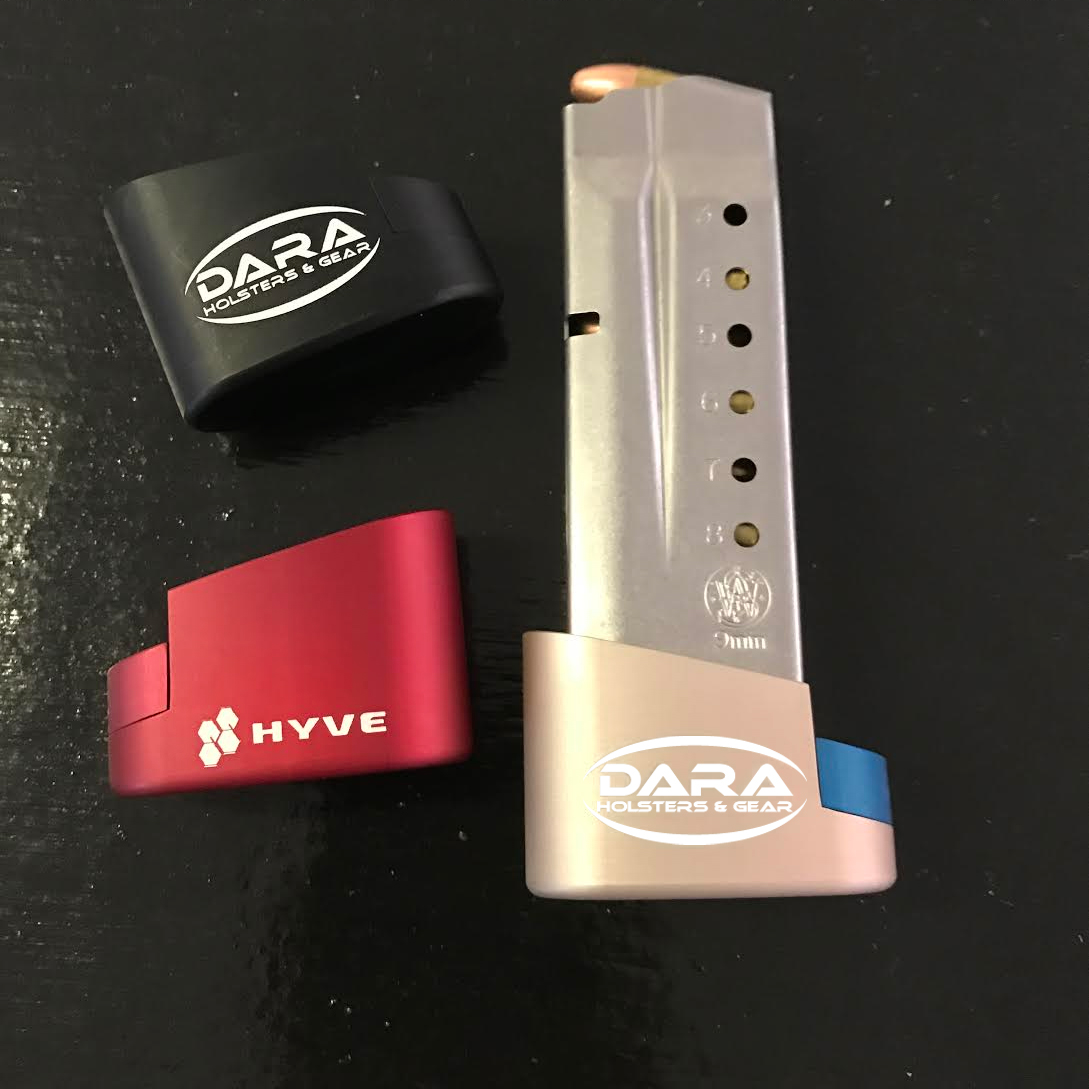 Also Check out our selection of HYVE Gear!