Published by Dana on 3rd Nov 2016
Some of the newest pictures we've posted: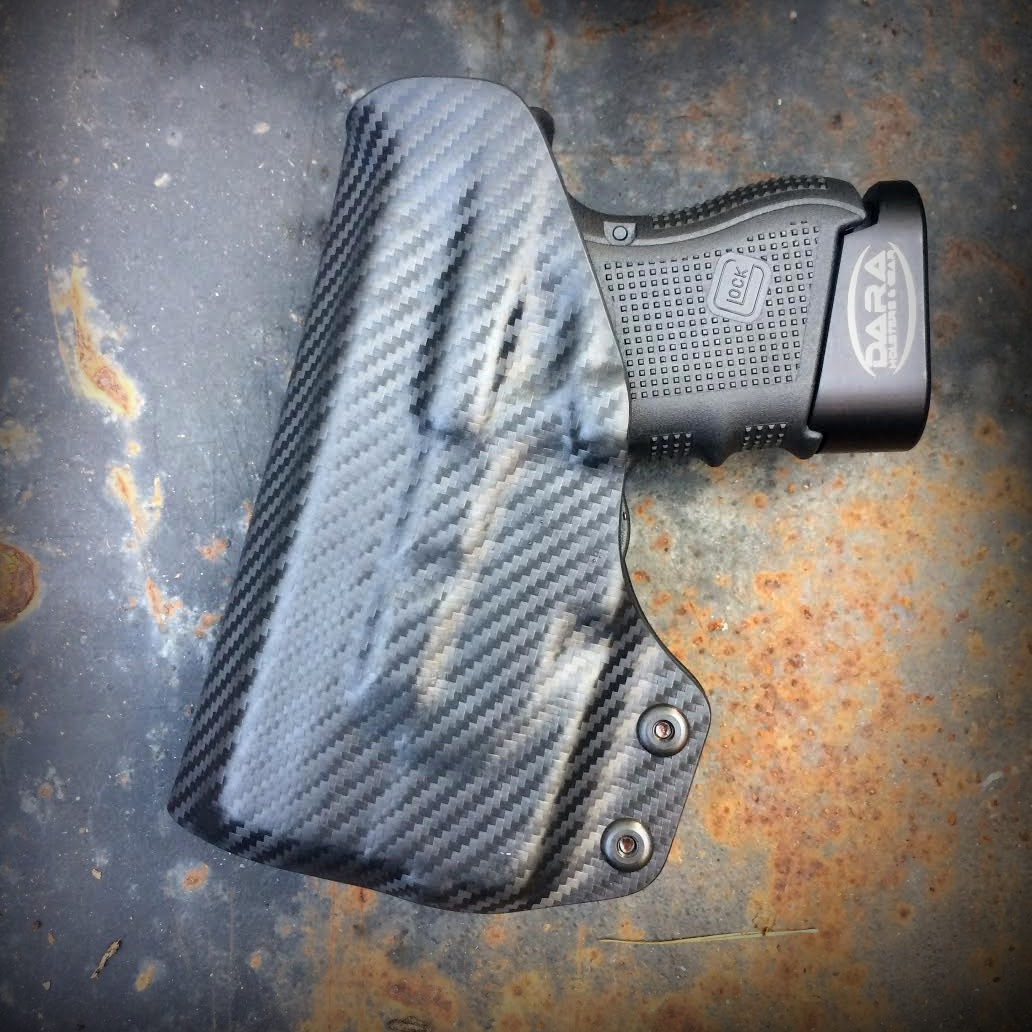 Shown above is the Glock 33 TLR-6 Holster. This can be made for any firearm that holds the Streamlight TLR-6 light attachment. The holster is Black Carbon Fiber Texture, mid ride with a straight draw. With this configuration, the holster can be worn anywhere on the body successfully.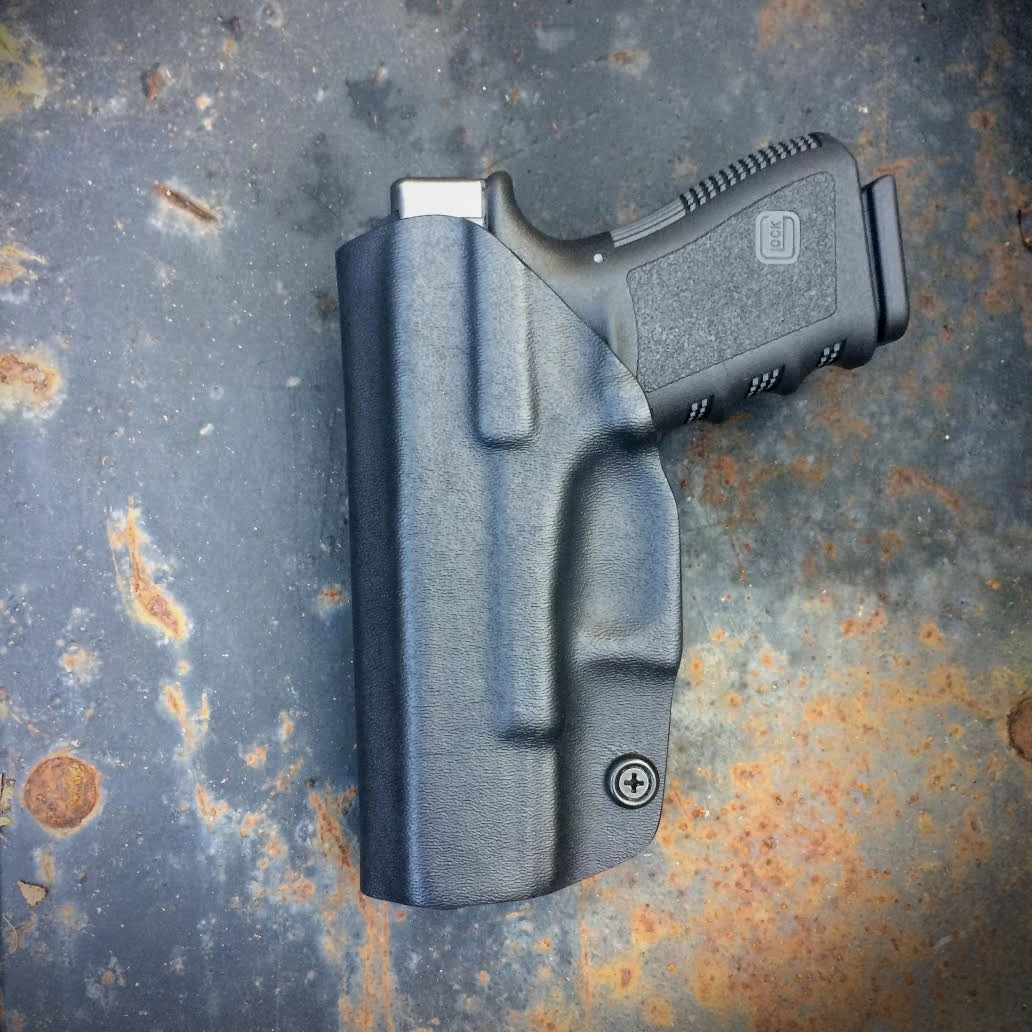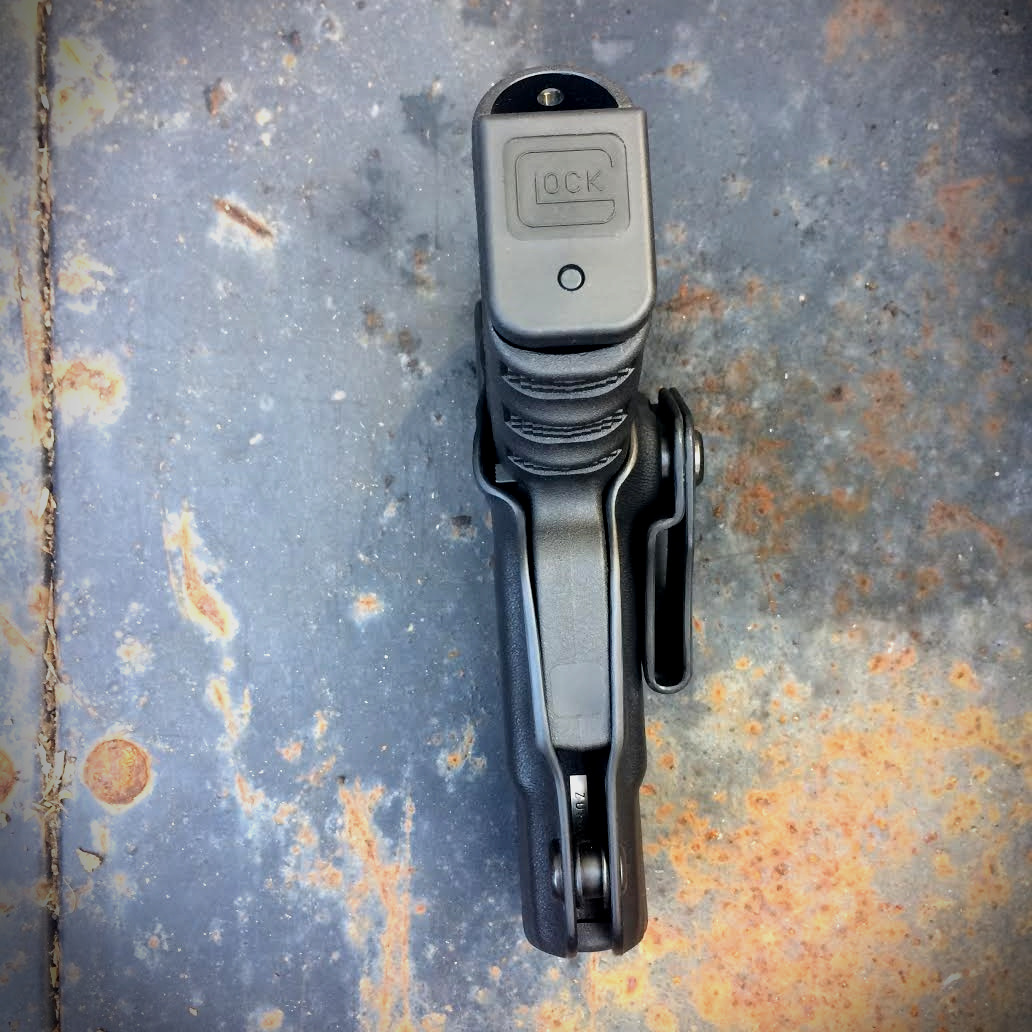 The Glock 19 OWB Holster can be made to order as a Custom Holster, or purchased as a quick ship item, to be shipped in 10 days. The holster shown above is a Left Hand Draw, mid ride height with a 15° forward cant.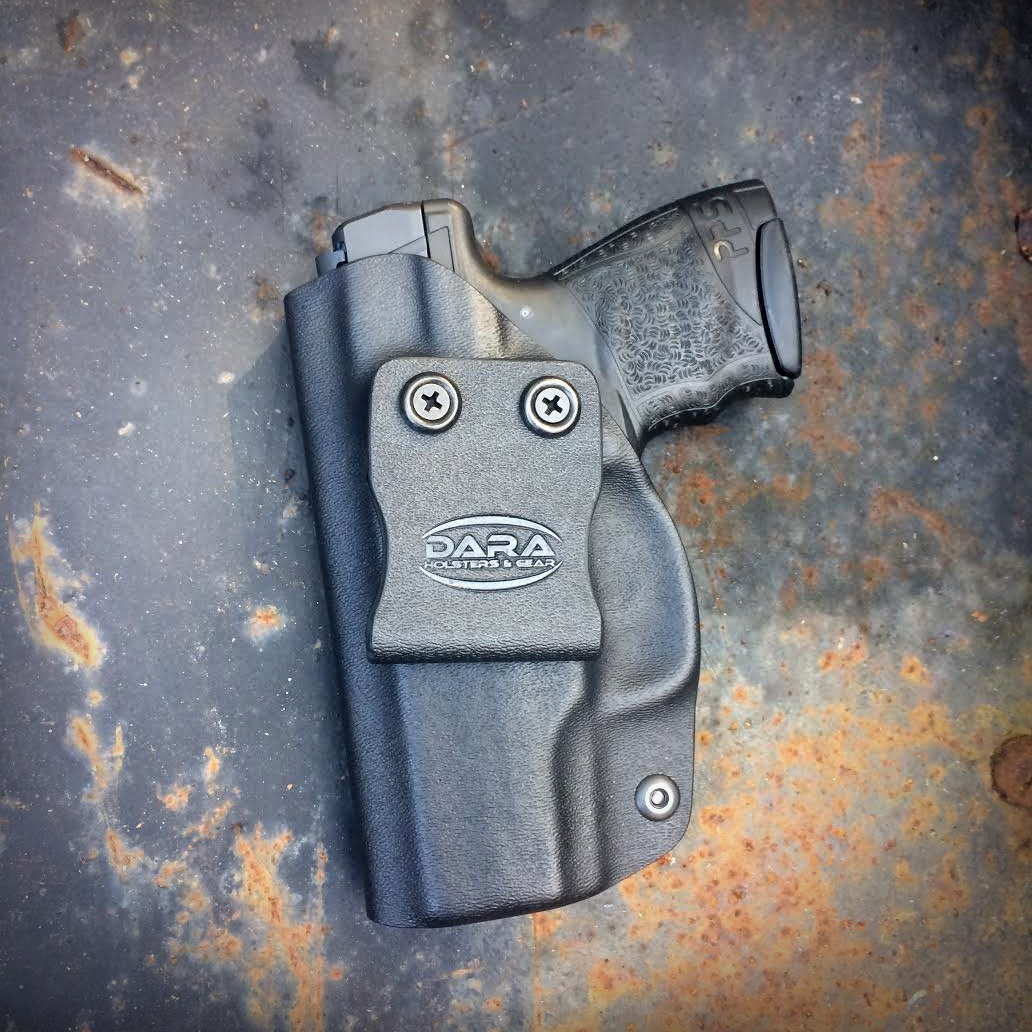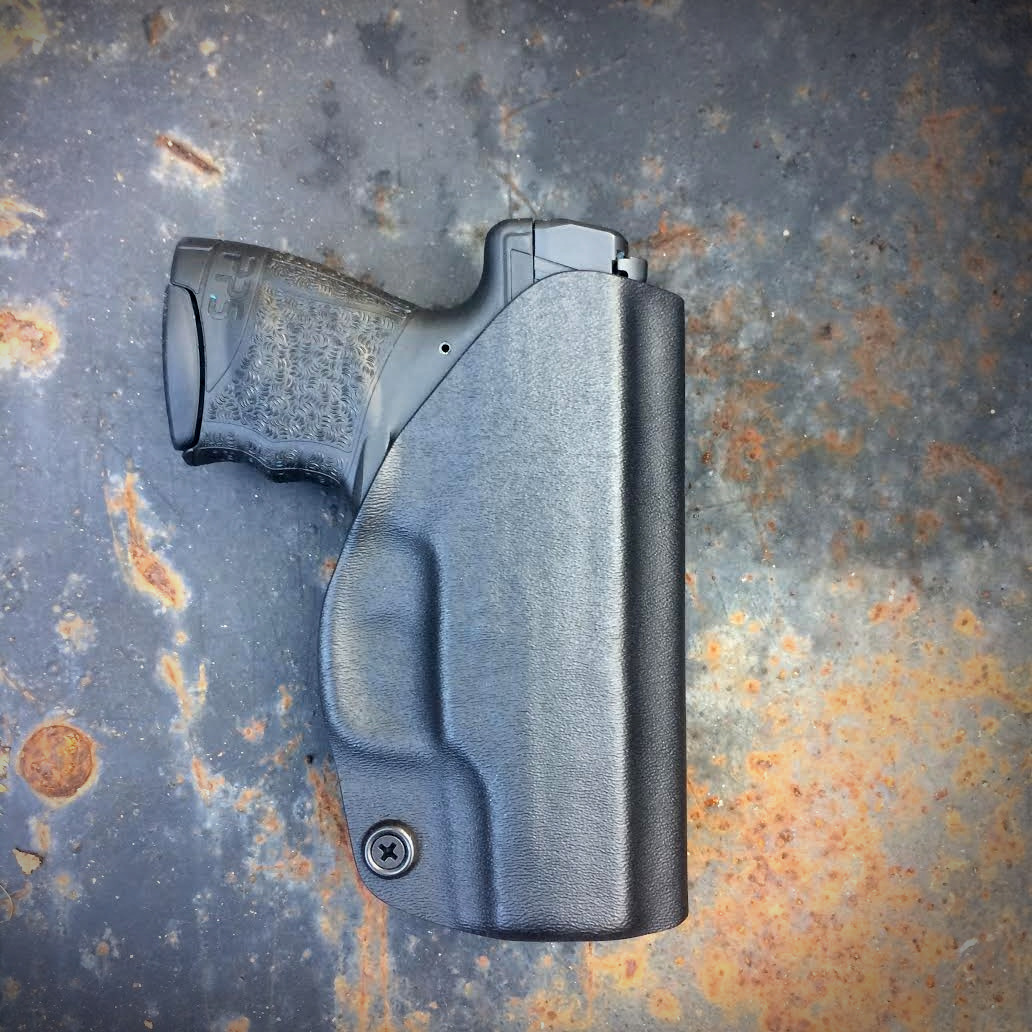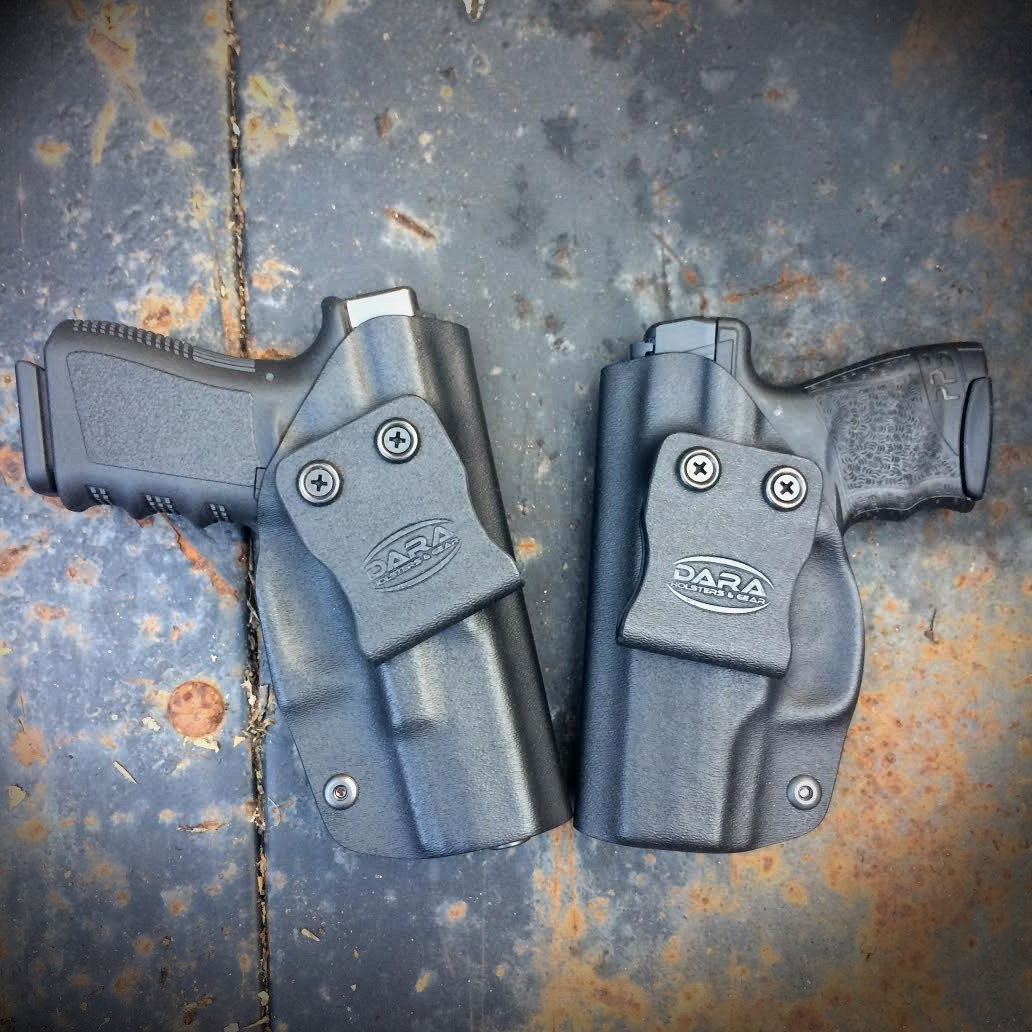 While most would not consider the Walther PPS M2 to be for OWB carry, we do get a lot of orders for outside the waistband PPS M2 holsters. The one shown above is a Quick Ship style PPS M2 OWB Holster. It black, right handed with a mid ride height and 7.5° forward cant angle.