Published by Dana on 16th Sep 2016
The G40 Gen4 in the MOS Configuration is chambered in 10mm and combines a full 6-inch barrel for an improved velocity with a magazine capacity of 15 rounds. The G40 Gen4 in MOS configuration is a powerful yet easily carried pistol; perfect for the outdoors person, hunter and sport shooter. It is designed to give the handgun hunter the ultimate choice in semi-automatic gaming pistol and has proven to be more than capable of taking down game such as Whitetail Deer, Russian Boar and even Feral Hogs.
Looking for a Holster for the Glock 40 MOS? Look no further! We offer holsters, magazine carriers and packages for the Glock 40. Take a look at some samples below: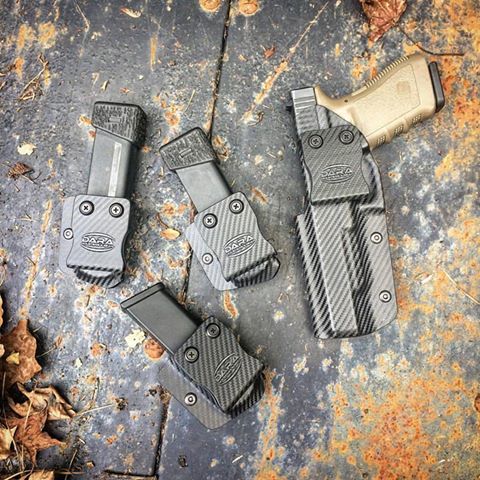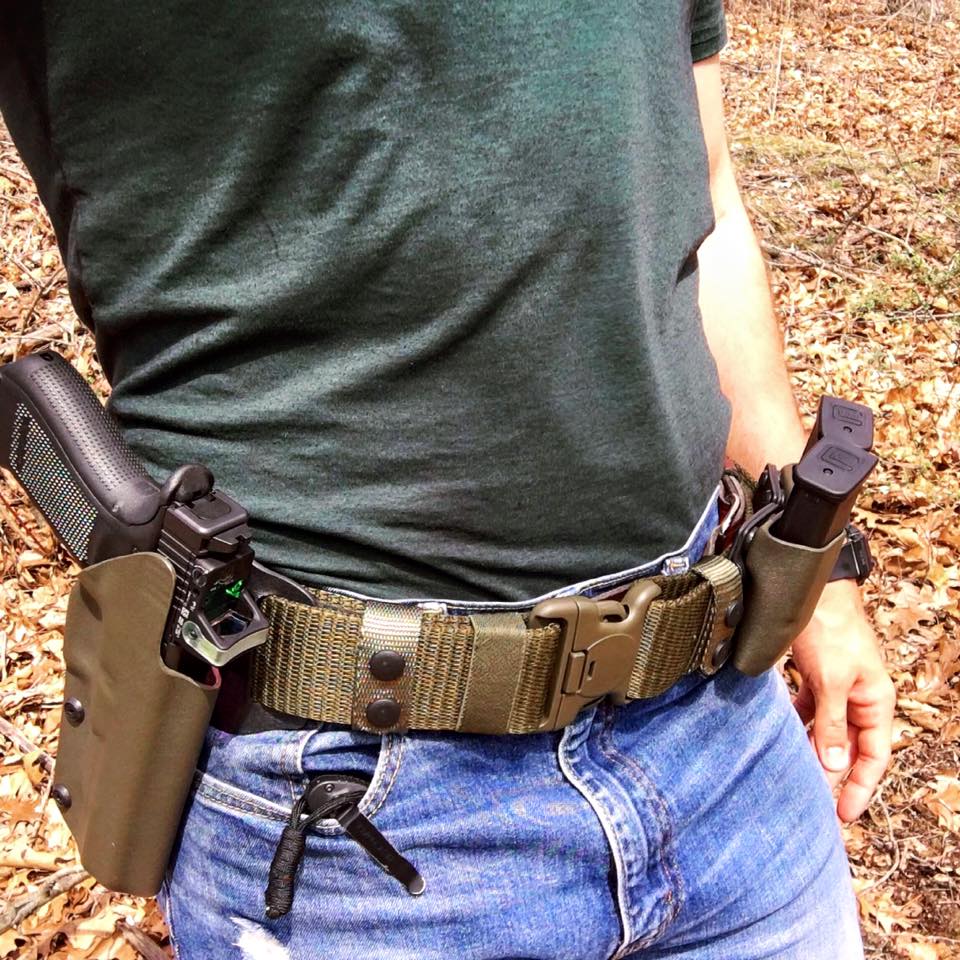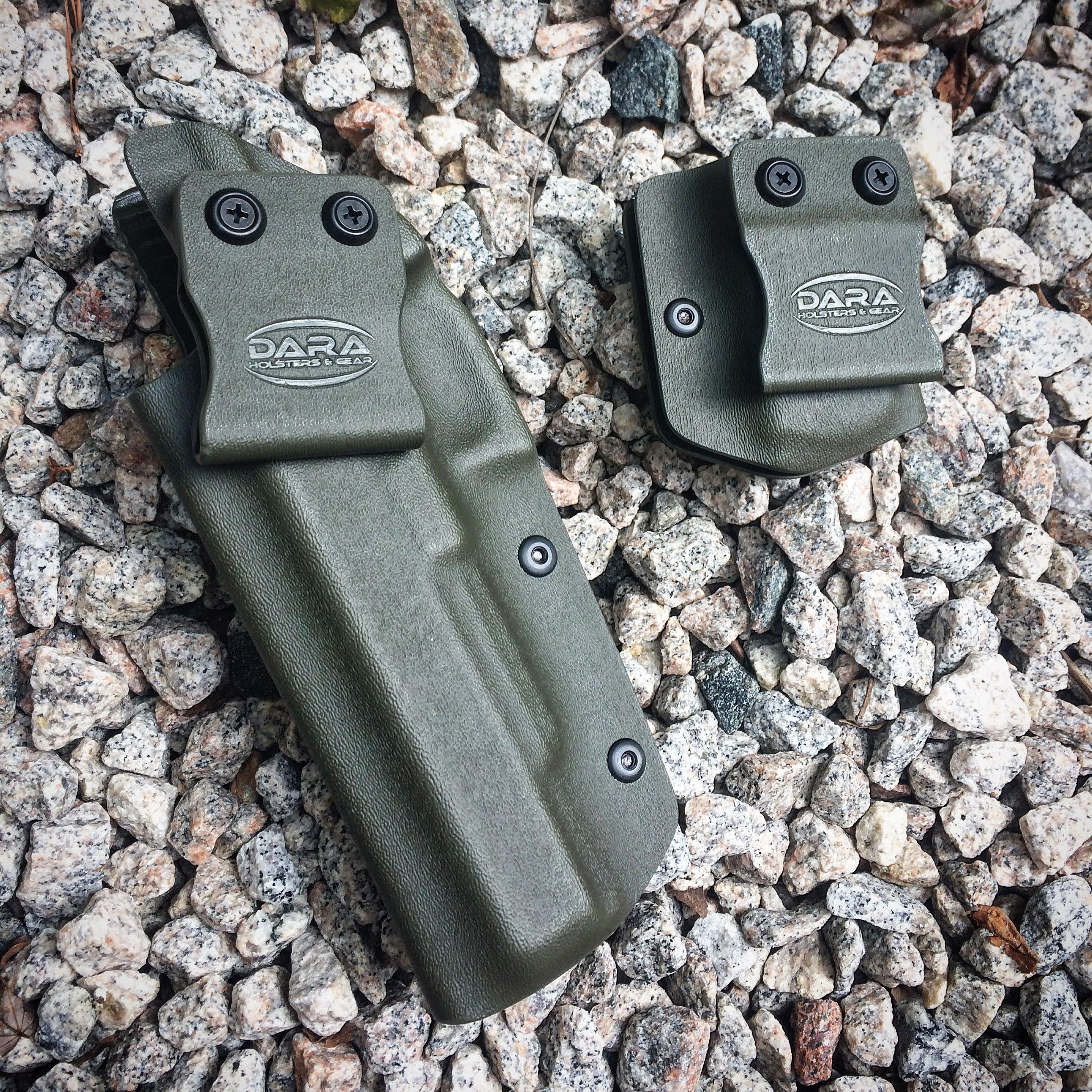 The Glock 40 MOS has become increasingly popular, especially with hunters. We highly recommend our RMR cut OWB Holster for hunting wild game with the Glock 40 MOS pistol. This holster perfectly accommodates your optic, while offering adjustable retention that will hold your firearm securely in place.
For those taking this gun on a hunt, we strongly recommend selecting the Double Loop as your belt attachment when you configure your holster. This attachment has two points of contact to the belt for added stability-crucial with such a large and heavy firearm. This loop also allows you to adjust the ride height and cant angle of the holster, a huge bonus when sitting in tree stands.
Also needed: a stiff belt. Holding up Glockzilla is quite a job, and no belt does it better than the Dual Layered Nylon TacBelt.