Published by Dara Holsters on 27th Apr 2022
Checkout the NEW Walther PDP F-Series Pistol...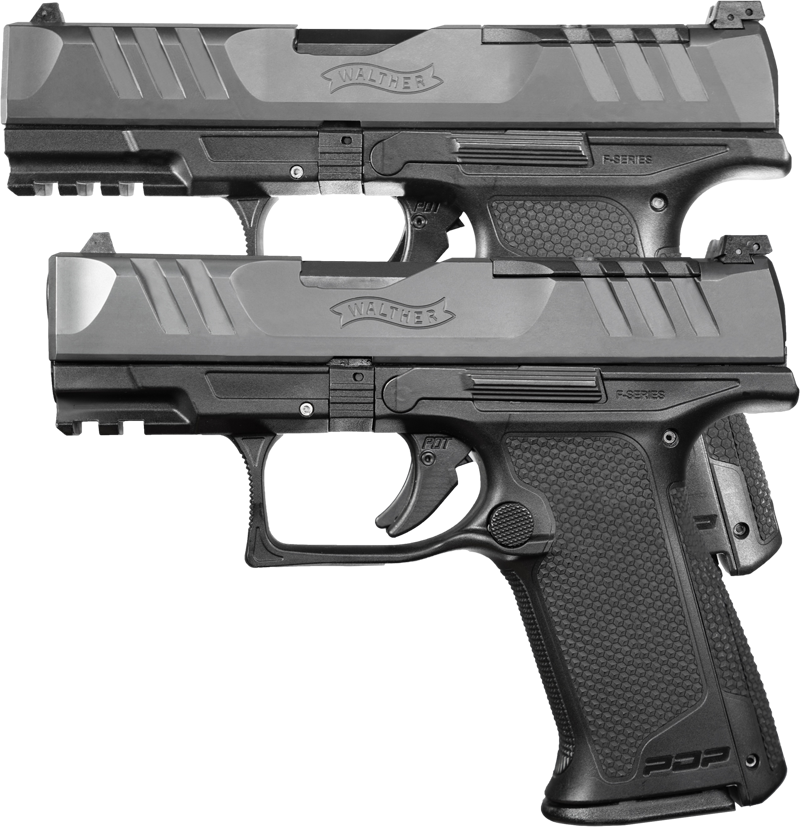 Walther introduced a new handgun today, specifically designer for women called the PDP F-Series. Designed after the Walther PDP, the F-Series maintains the performance grip texture and dependability of it's predecessor along with some upgrades. The upgrades include:
Reduced Trigger Reach - Everything about this firearm was designed with a woman's smaller hands in mind. The trigger is closer, allowing a more comfortable shooting experience for those with smaller hands.
Reduced Grip Circumference- The grip is thinner, allowing a better firing grip right out of the draw.
Reduced Slide Force- Walther has made a slide with a 20% reduction in the force needed to rack, making this the easiest slide racking I've ever experienced.
Optics Read- The new PDP F-Series pistol comes optics ready with a voucher for a free optics plate of your choice. The F-Series comes standard with adjustable white dot sights.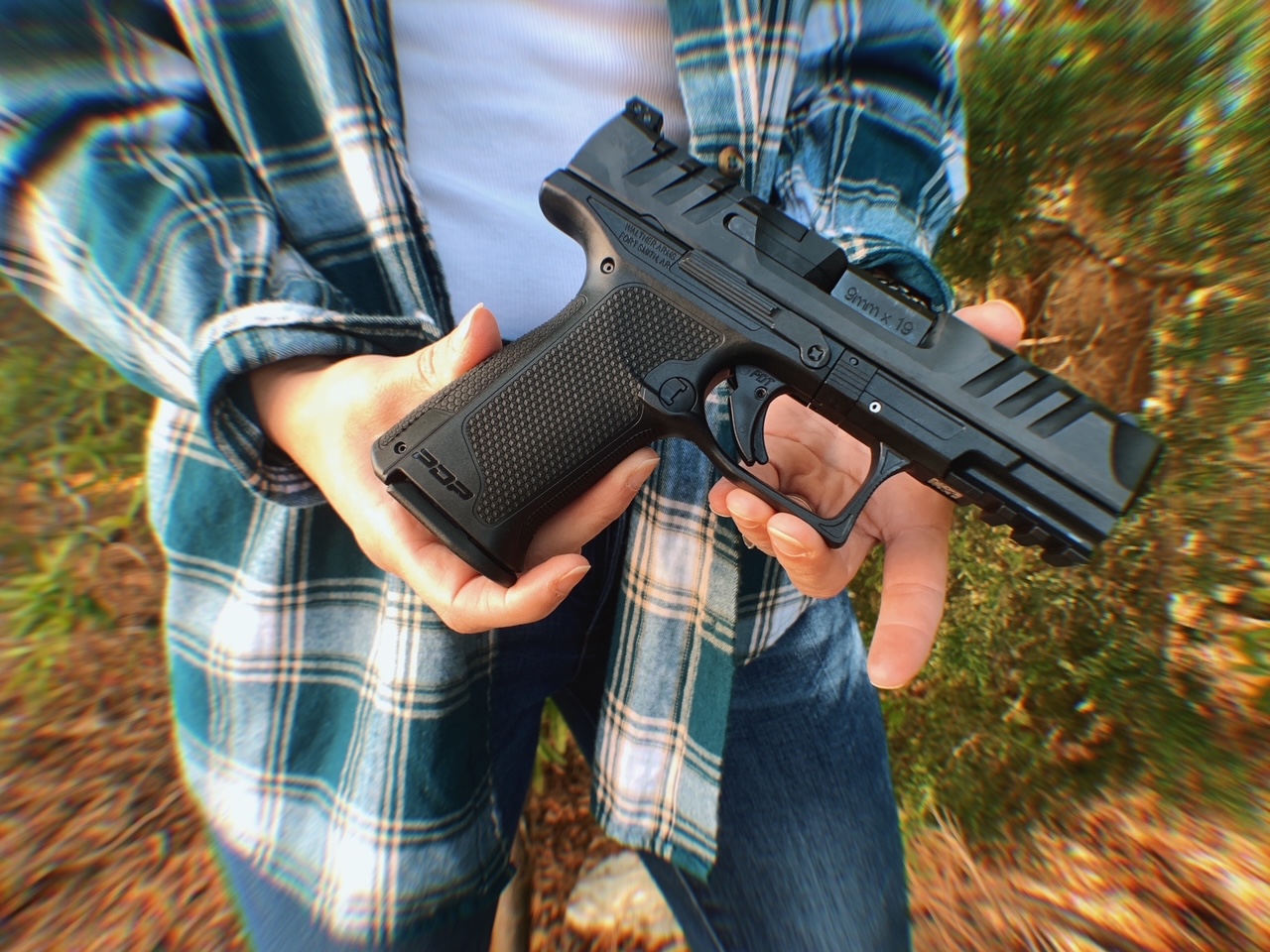 For a review of the firearm, see the video on our youtube channel below:
Dara Holsters is offering full holster support for the new PDP F-series including all AIWB, IWB, OWB, Competition and Duty Holsters.
For women specifically, we highly recommend our minimalist series for concealed carry, which can be found here:
https://www.daraholsters.com/tuckable-holsters/
All of our Walther PDP F-Series holsters are made of robust .093" Boltaron, with the exception of our Level 2 Retention Duty Holsters. All retention comes adjustable, the trigger guard is completely covered, and a vast variety of attachment options can be found on each product page.
All holsters are backed by a lifetime warranty.
For more information about each PDP F-series Holster, please visit the product page of the holster you are interested in. IF you have any questions, please send us an email, here.