Now selling Sig P365 with Streamlight TLR-6 Holsters!

P365 with TLR-6 Holsters:
Holster Highlights:
Tough, American Made Custom Holsters: Each Custom Holster is handmade in America using .093" Boltaron/Kydex®. Using Melonite coated hardened steel hardware that's impervious to rust, our products may be the toughest in the business. Every product comes equipped with a Custom Military grade adjustable rubber retention system, designed by us for use with our own holsters.
More Custom Holster Options than Anyone: Quality Custom Kydex Inside the Waistband Holsters, Outside the Waistband Holsters, Duty Holsters, and Race Holsters for over 350+ firearm and light/laser combinations.
Handcrafted, not Cookie Cutter: Each Custom Holster is designed by you and built from the ground up by us. We mold the holsters to your specifications. Threaded barrel? Suppressor height sights? Extended controls? No problem! After a quality check is done with each mold, the edges are cut. We don't use a one-size-fits-all CNC design to cut our edges- we know that every gun is different, so we cut the edges the old school way- by hand. Each holster is quality checked 5 times to ensure absolute perfection before shipping out to you.
We're gun guys- we know not every gun is the same. That's why we offer custom options for your custom gun. Suppressor height sights? Optic? Light/Laser attachment? Extended Mag Release? No problem! Just let us know what you've added to your carry gun and we'll build a holster to accommodate it. Don't see an aftermarket option listed? Call us and we'll get you squared away.
Lifetime Warranty: Because we know where our products come from, we have the confidence to stand by them forever.
Now Available for Pre-Order: Sig P365 XL Holsters!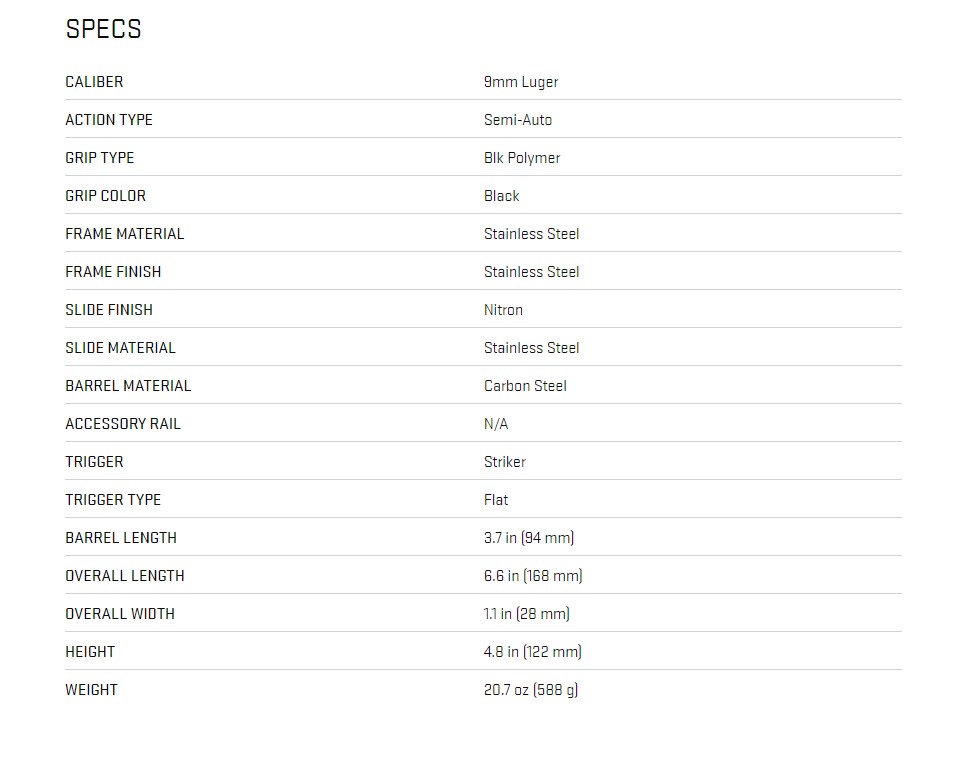 DETAILS
The P365 redefined what a concealed-carry pistol should be, now the new P365 XL is doing it again. The perfect balance of micro-compact concealability with full-size shootability the P365 XL packs 12 + 1 or available 15 + 1 capacity in a micro-compact, highly concealable size yet maintains the comfort and shootability of a full-size pistol. The first P365 offered in the XSeries family, the XL comes standard with an extended slide, 3.7" barrel, and the brand new 365 XSeries grip module with extended beavertail and integrated magwell. The new slide and grip module only add about 1/2" to the overall length and height of the micro-compact P365, while increasing the capacity to 12+1 rounds of 9mm. It still maintains the crisp, clean P365 trigger pull, but with the "X" signature flat profile trigger that breaks at 90 degrees. Also standard are the signature XRay3 Day/Night sights with a rear sight plate assembly that allows direct mounting of the new SIG SAUER RomeoZero or the RMSc reflex optics. Never has so much versatility and capability been squeezed into such a perfectly concealable size.
Pre-ORder your Sig P365 XL IWB Holster Here: https://www.daraholsters.com/iwb/
Recent Posts
Checkout this quick video showing you how to install the DM1 Molle Attachment. The DM1 Molle Attac …

Checkout one of our latest videos addressing a common question: What is thread locker? We off …

Whenever we post a video of the ALQD we often get asked, by new shooters in earnest or by online …