Published by jon dara on 25th Sep 2015
Action Sport Package Customer Review
Updated as of 5/5/2017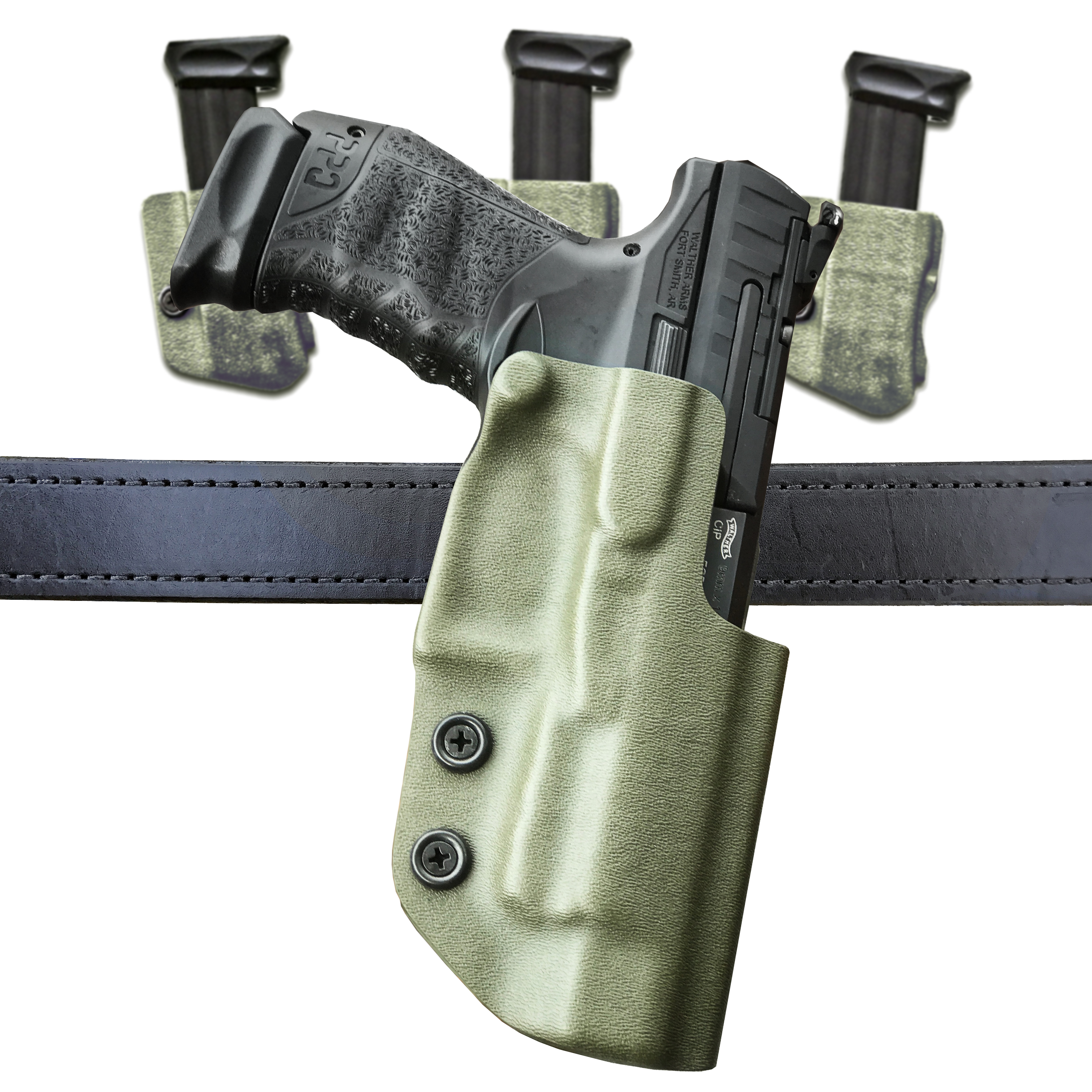 The Elite Action Sports Package is designed for Competitive Shooters. The rig comes with one (1) OWB Action Sports Holster, three (3) adjustable cant magazine carriers, and one (1) dual layer Bullhide gun belt. You may choose from all of the same custom holster options as any of our Outside the Waistband Holsters, as well as the custom ejection port cut out that the Action Sport Holster offers. All included items come with a 1.5" Standard Belt Loop Attachment.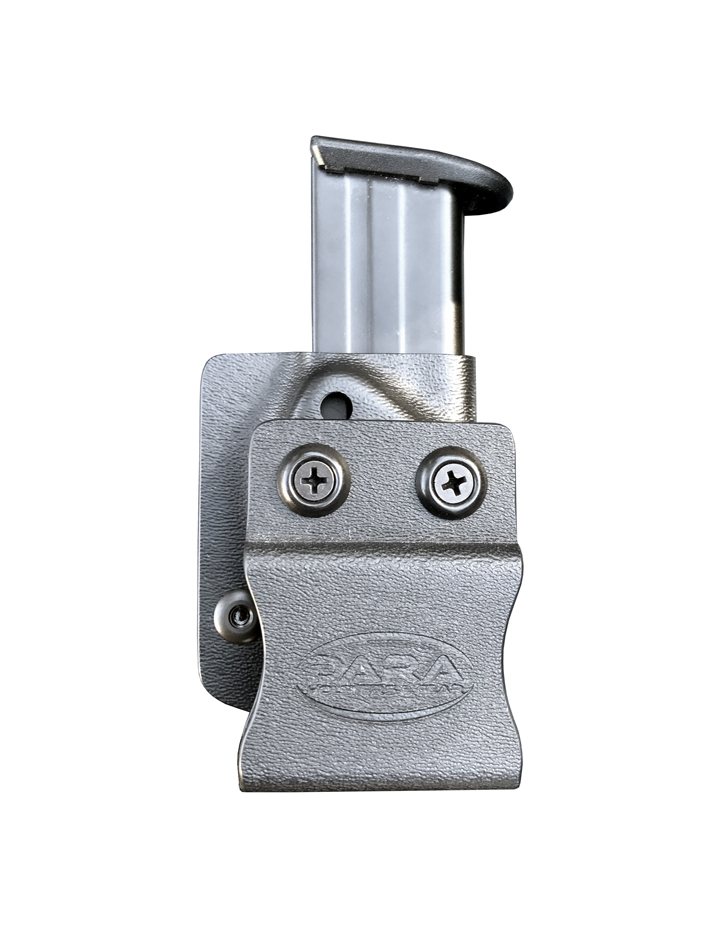 Our Custom Adjustable Cant Magazine Carriers come standard with the Elite Action Sport Package. These mag carriers allow the cant angle to be adjusted using a Philips Head Screwdriver. The adjust-ability resides within the mag carrier, not the belt attachment.

See below the difference in ejection port cut outs. Cut A is the top and side of the ejection port cut away. Cut B has the top cut away only. Cut B is the most universally approved cut out option for competition matches.





Our dual-layered Genuine Bullhide Gun Belts are made in Apex, NC by The Belt Man. As of 2016, they are now made in Alabama by David Giles. The belts are made from two layers of bullhide cut into a 1.5" width and fastened with a black square buckle. For more information about these belts, please visit TheBeltMan.net.






Click here to purchase the Elite Action Sports Package.