Published by Dana on 21st Nov 2016
Lately we've seen a huge influx of Classic OWB Holsters. Colder weather seems to bring out the big guns- and nobody wants to carry the Glock 40 MOS Inside the Waistband. Well, most of you don't. But we do get IWB orders for those 10mm monsters, funny enough.
Here is what we've been putting out lately: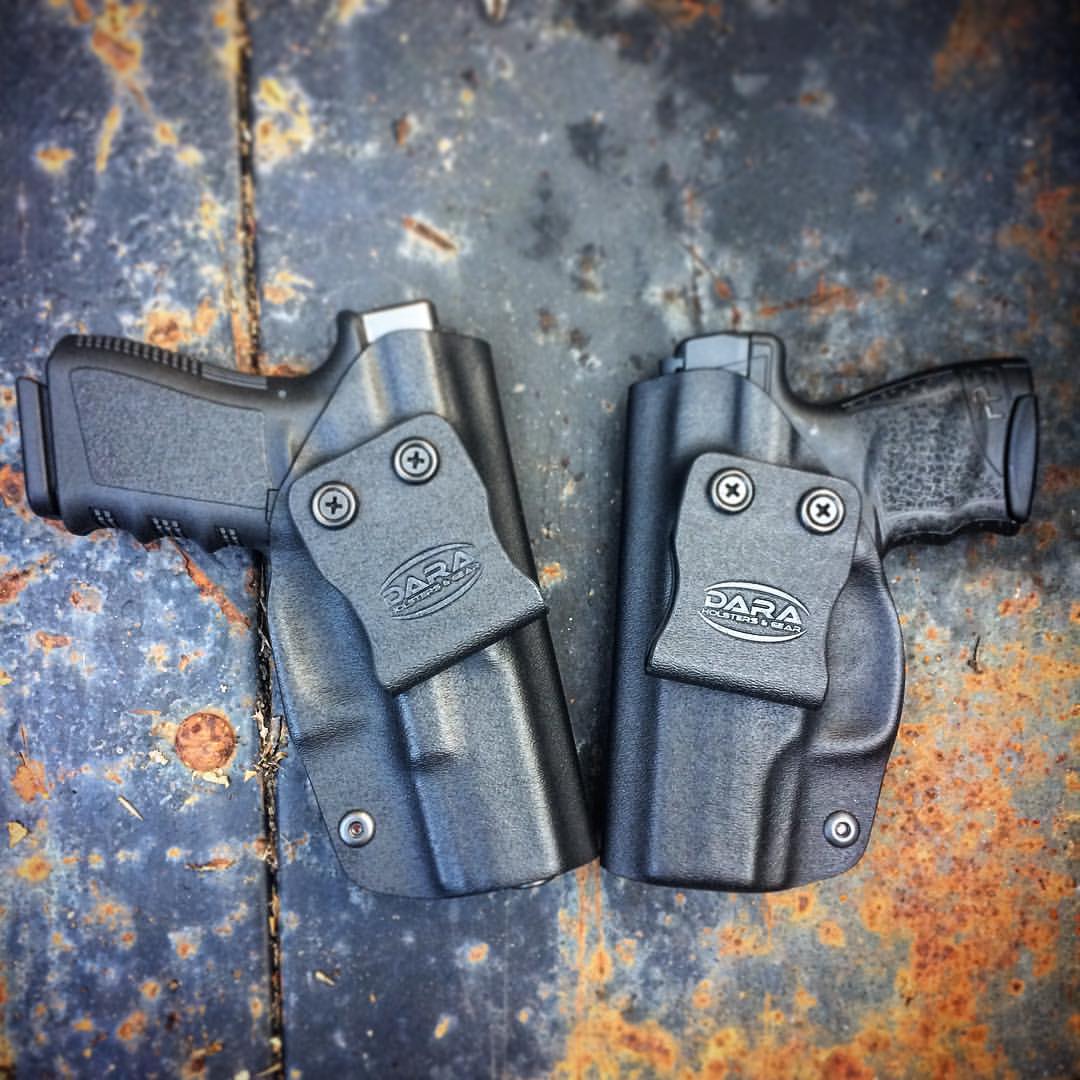 Here is a left handed Glock 19 OWB Holster. This holster will fit the Glock 19, 23, 32 and even the Glock 26, 27, and 33 with space at the bottom. The holster has a 7.5° forward cant and flush muzzle coverage.
The holster on the right is a right handed OWB Holster for the Walther PPS M2. Not usually a popular choice for OWB carry, but we've seen a lot of them this winter. They're easily hidden under a jacket or shirt and let's face it- it's more comfortable to carry OWB than IWB.
Next up: the Sig P226 OWB Holster with double loop!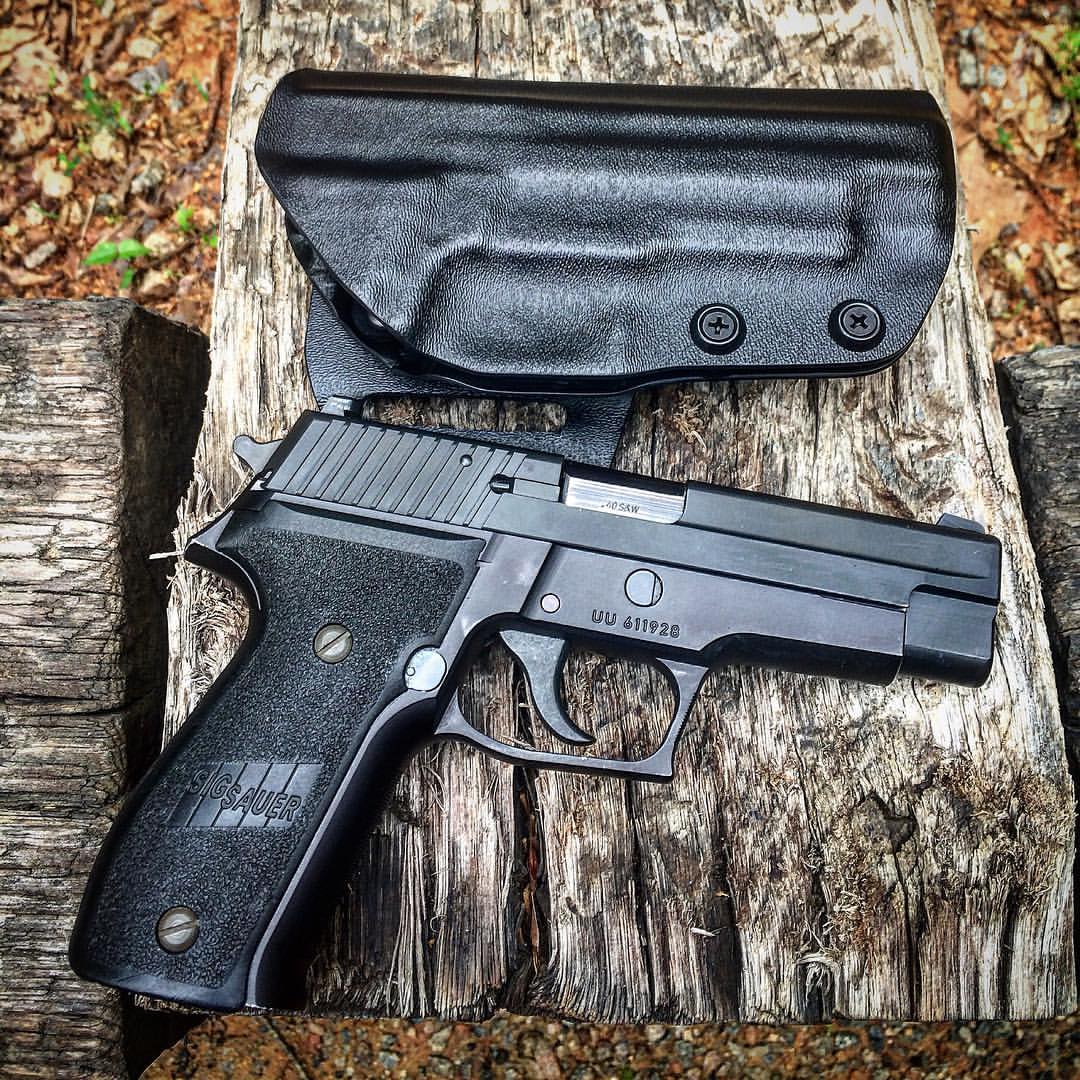 The double loop attachment allows you to drop the ride height down and adjust the cant angle of the holster. It has two points of attachment on the belt for added stability.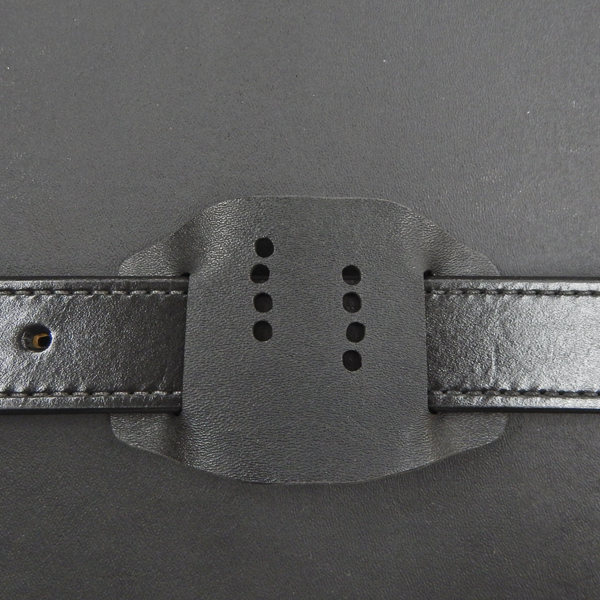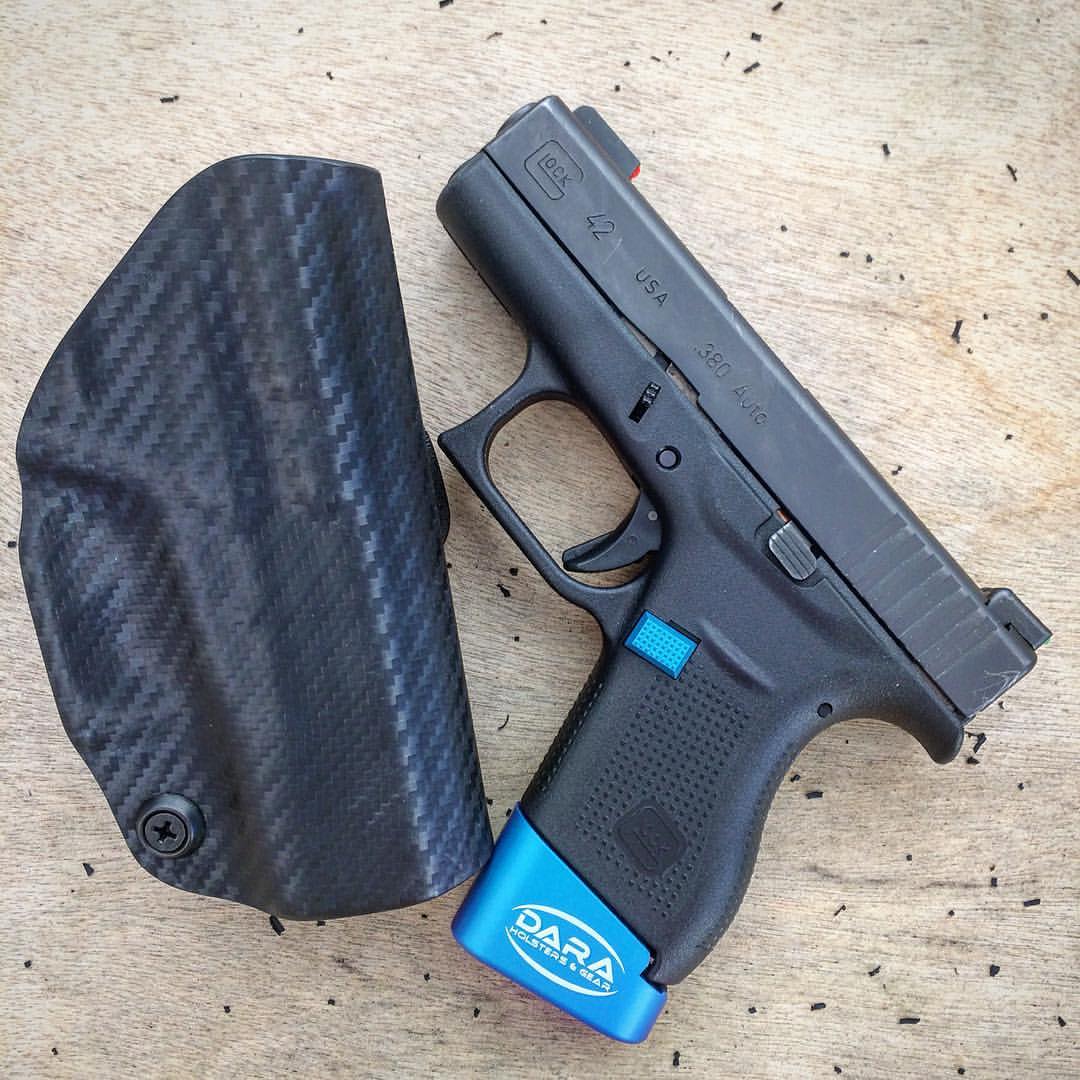 Here's an Outside the Waistband for the Glock 42, another not-made-for-OWB gun that has been decently high on the list of recently produced OWBs.
This holster is Black Carbon Fiber, made for a right handed shooter.
A quick update regarding the lead time: as of 6/22/2018 lead time is 1-2 weeks

As we get closer to Christmas, our 4-6 week lead time may increase slightly depending on the item(s) ordered. Currently all custom items that do not have a light or laser, have a 4-5 week turnaround time. This may seem long compared to some holster companies. But keep in mind, we have more custom options than anyone else, and more firearms, lights and lasers than any other company.
Any light or laser bearing holster generally take 6 weeks, however as volume increases, this may extend to 8 weeks. All items are custom and made to order. Meaning that for only 1 firearm, there are up to 15 different light/laser combinations, 4 different draw hands, 3 ride heights, and 9 cant angles, 5 different molding styles and 3 muzzle coverages to choose from. That's 24,300 combinations for only 1 firearm. And guess what- we rarely get two of the same holsters in the same batch. So that's a lot of times we have to break down a mold, rebuild it, and break it down again.
We love being able to offer everything we can to make carrying comfortable and personal, that way you actually will carry. It'll be your way, and you won't have to conform. Because we make it for you- we don't pull it off of a shelf.
HUGE thank you to all of our supportive customers. Without you guys, we wouldn't be here!