Published by Dara Holsters on 13th Sep 2018
RAM Mounted Holster Sale - 20% off Select Products!

Standard RAM
Mounted Holster

Optic cut
Mounted Holster


Light bearing
Mounted Holster



Light bearing
RMR cut


Tough-Claw
Mounted Holster

RMR cut Tough
Wedge Holster


Mountable
Holster


M&P Shield
Ready to Ship


HK VP9sk
Ready to Ship



Extra Retention
Hardware

Optic cut G19
Ready to Ship

Expandable Tough
Wedge Holster
Grab 20% off select models now- any level 1 retention RAM Mounted Vehicle Holster with code "20PERCENT"
Introducing our Patented Mounted Holster System using RAM Mounts™. This Mounted Holster is 100% made in the USA and securely fastened to the RAM Mounting™ System using Melonite and Zinc coated hardened steel hardware. Our rugged Kydex/Boltaron holsters, coupled with America's leading mounting structure, makes for the ultimate self defense and protection system.These gun holsters can be mounted to anything!
The Flat Surface Mount is the most commonly used Mounting System. This Mounted Holster can be bolted tot he dashboard of any vehicle, or mounted to any flat surface, such as a desk, table, bench, you name it!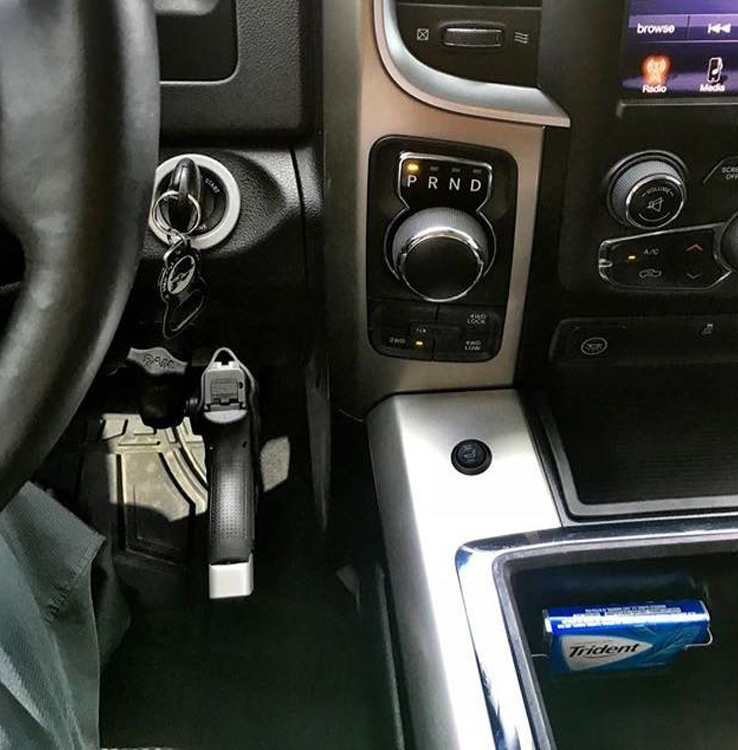 Other non invasive mounting options include the Tough-Claw Mounting System and the Tough-Wedge. The Claw will clamp onto any railing with a .625" - 1.5" diameter. This mount is most commonly used under the driver's seat, attached to the seat rail.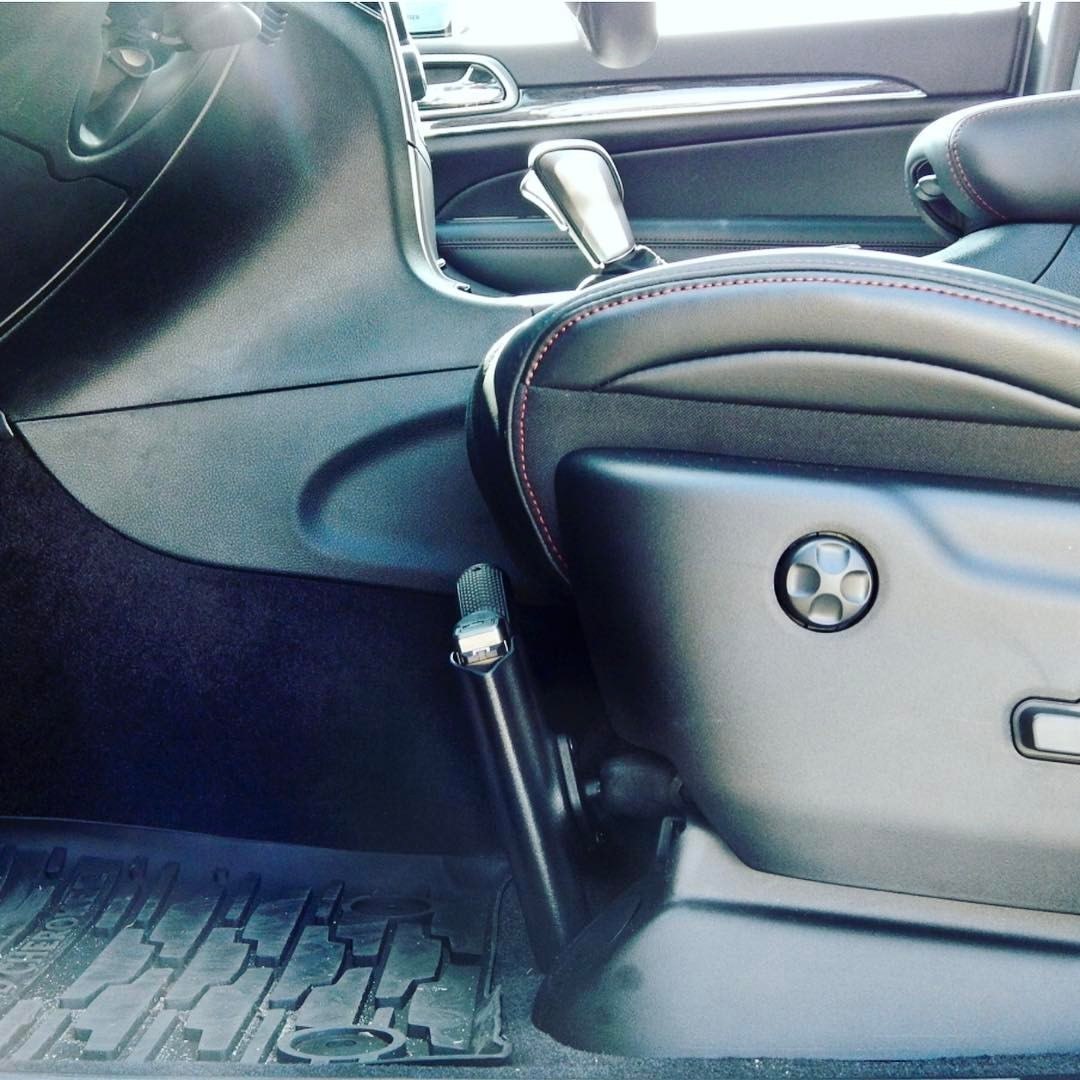 The Tough-Wedge Holster sits between the seat and center console, with an expandable air bladder to fill up negative space, making the tough-wedge stable.
Each Mounted Holster System is modular, able to be broken down easily and quickly when not in your vehicle. We recommend never leaving your firearm in the holster unattended. Instead, remove the holstered firearm from the mount and store it securely.
For questions, contact Customer Service at (1919) 295-5559 ext. 1