The new year is bringing a couple of changes to Dara Holsters & Gear. We will be announcing a couple of new products that we're testing, phasing out some less popular options and adding new options, which I'm going to tell you about now!
We will be adding three new colors to our line up:
Natural Leather Texture
Cordovan Leather Texture
Black Leather Texture
Here is a preview of what the colors will look like: This is a two-tone Modular Appendix Rig.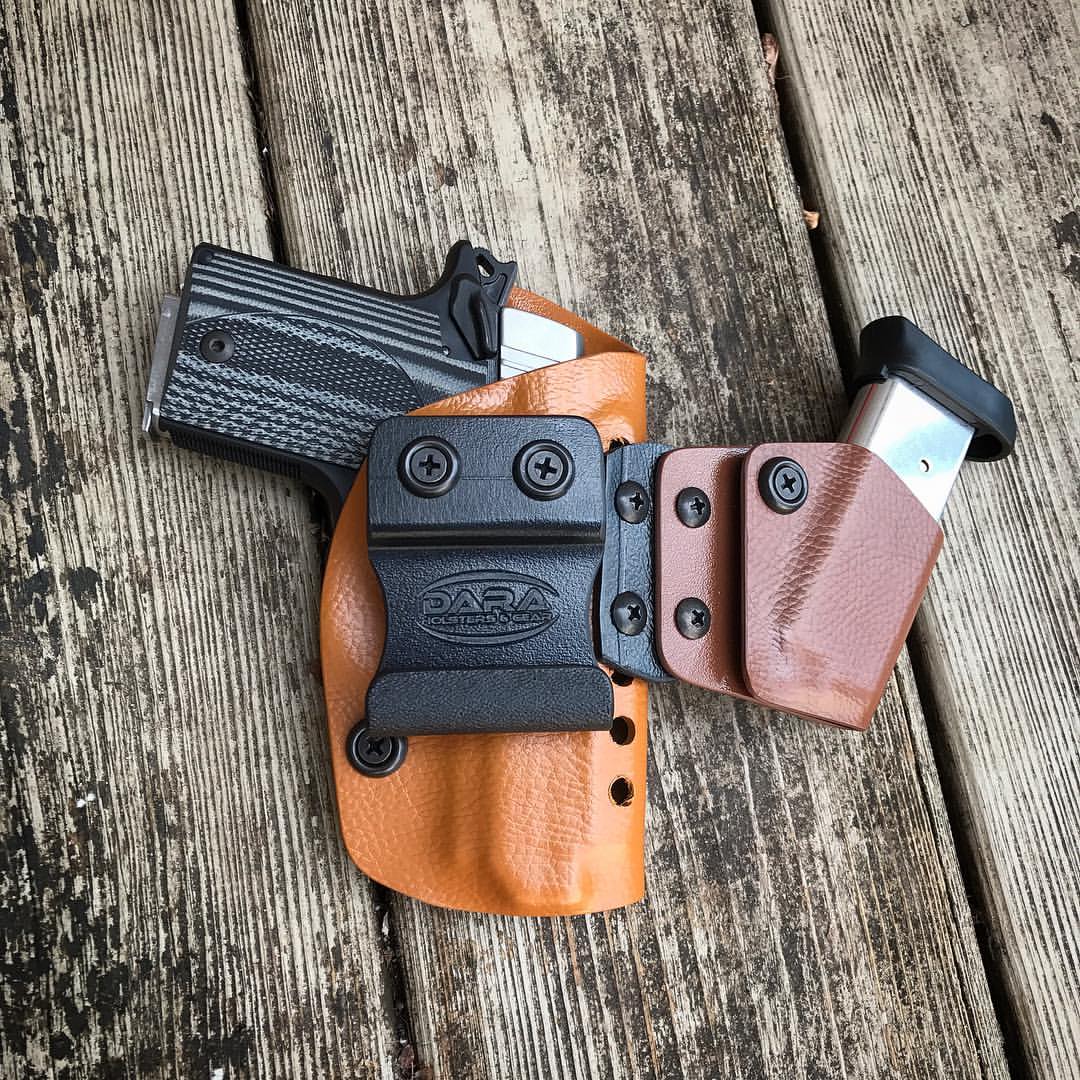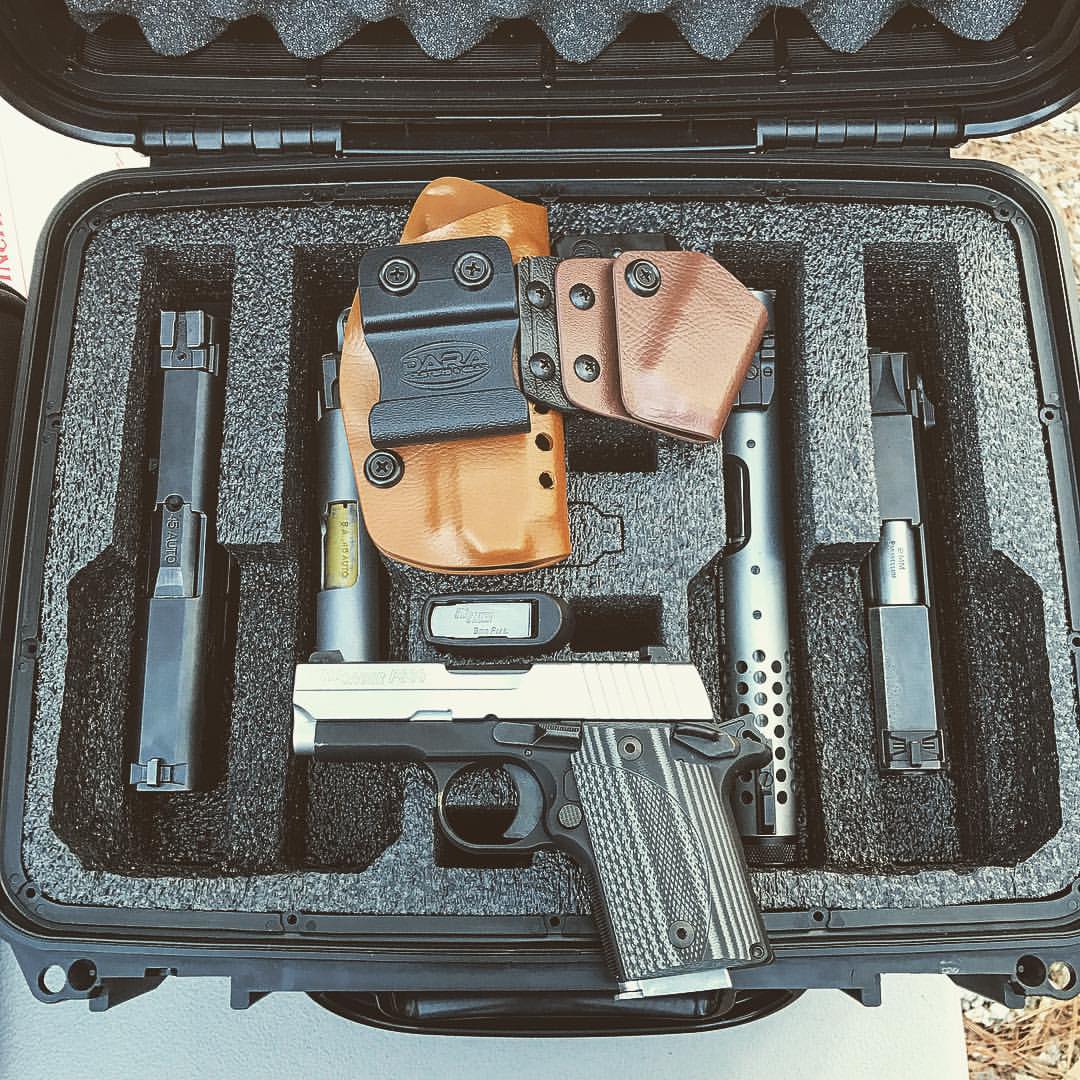 These options should be available right after the new year! The two-tone Modular Appendix Rig will also be available as a second product.
These colors have a leather-like texture, it even feels like leather, but it is the same Kydex that we've been using all long. It gives the classy look of a leather holster, but the tactical ruggedness of Kydex.
Recent Posts
Checkout this quick video showing you how to install the DM1 Molle Attachment. The DM1 Molle Attac …

Checkout one of our latest videos addressing a common question: What is thread locker? We off …

Whenever we post a video of the ALQD we often get asked, by new shooters in earnest or by online …