Published by Dana on 16th Jan 2017
Smith & Wesson recently came out with their upgraded full sized M&P 2.0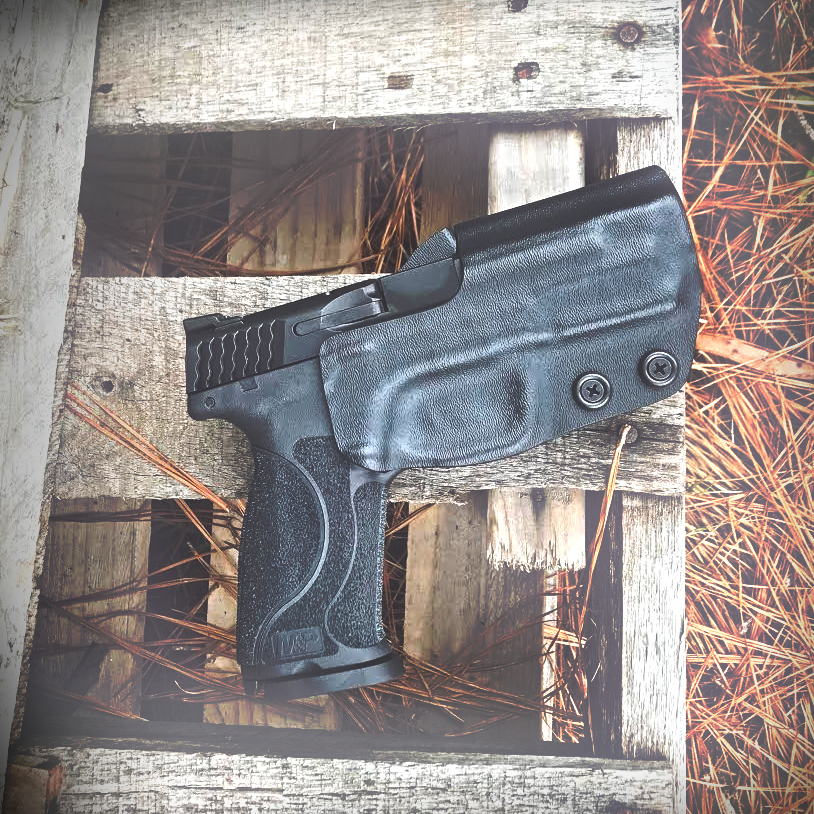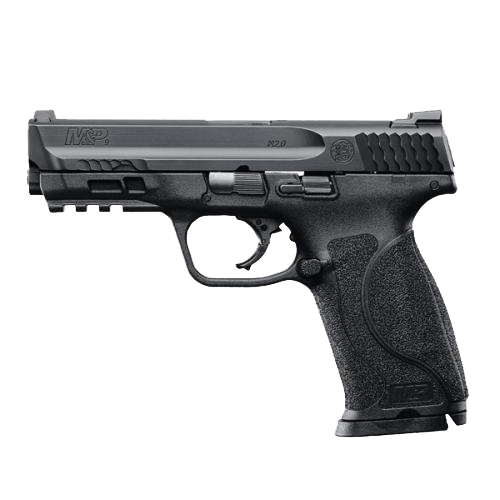 Not only does it appear to be stylized like their other new pistol, the M&P Shield .45, it comes with a new corrosion resistant finish, a new trigger assembly, full grip stippling and 4 grip options instead of 3 options with the original models.
The Smith & Wesson Website boasts:
the M&P M2.0 delivers an entirely new platform, introducing innovative features in nearly every aspect of the pistol, including trigger, grip, frame, and finish. Highlights of the M&P M2.0 pistol include an extended stainless-steel chassis and high grip to barrel bore axis ratio for reduced muzzle rise and faster aim recovery. The M&P M2.0 pistol further improves performance with a fine-tuned, crisper trigger, lighter pull and a tactile and audible reset. The pistol, available in three calibers, includes an aggressively-textured grip and four interchangeable palm swell inserts for optimal hand-fit and trigger reach.
As we are a holster company, I feel it's important to also include the fact that any Kydex holster made to fit the older M&P models will fit this newer model, however holsters made for the new M&P will not fit the older version. Leather and/or Nylon holsters may still work.
Here are some up close shots of the new M&P 2.0 taken from Smith and Wesson's website: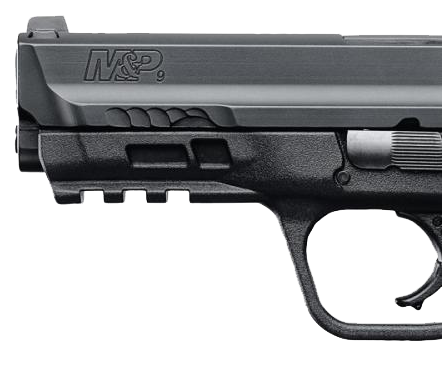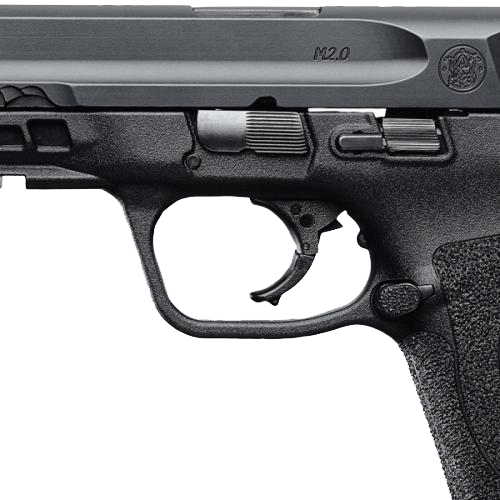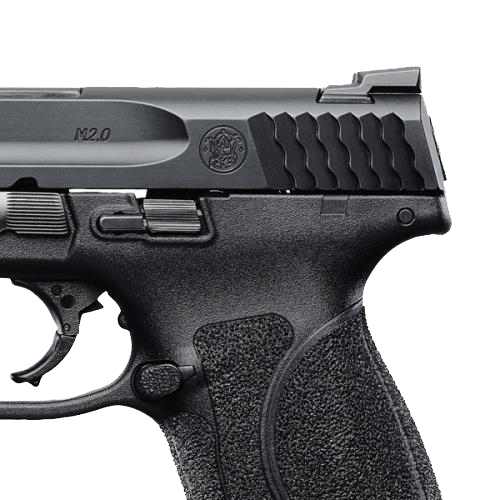 The M&P M2.0 has quickly surpassed the popularity of its predecessor, gaining popularity in the Concealed Carry market. The M2.0 fullsize 9mm is becoming part of our daily line up, when having to quality check and test fit holsters before shipment.
Please note: While the original style fullsize M&P holsters would accommodate all calibers, the new M2.0 holsters are not compatible between calibers. Meaning, the .40 M&P M2.0 will not fit in a holster designed for the 9mm M2.0.