Published by Springfield Armory on 21st Sep 2016
Straight From SpringfieldArmory.com!

When George Washington (yes, THAT George Washington) founds your brand, you'd better be serious about defending your legacy. And we are.
Come to think of it, a good defense usually requires a strong offense, so rather than just defending the status quo of our brand, we're always looking for ways to improve on it. Now, we're ready to begin the next chapter of our legacy. And how do we do that? By focusing on yours. After all, you're the reason we do what we do. We know that you wake up every day, determined to protect your own and that for which you've worked so hard. That makes our mission crystal clear. We need to focus on designing and building the very best gear possible to help you protect your legacy.
That's why we've been working on a bold new project. You'll start to hear about the SAINT™ over the next month or so. It's new, bold, and unlike any product we've released before. The SAINT™ officially launches November 1, 2016, but we're going to be doing a lot between now and then.
---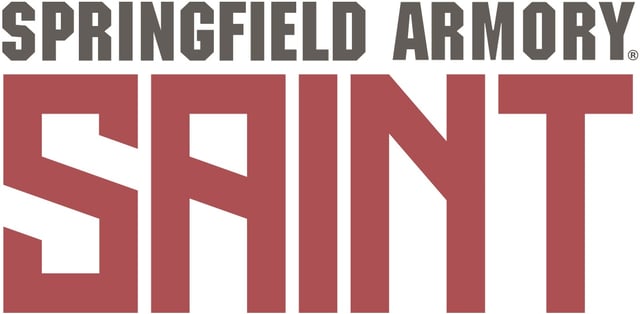 ---
As a fellow defender of freedom, we want to keep you in the loop as we embark on this bold and new adventure. That's why we're launching www.defendyourlegacy.com.
Here, you'll stay up to date on all the great stuff we have planned around the forthcoming launch of the SAINT™. Be sure to sign up to receive our regular update emails - there's a link for that right on the site. They'll keep you informed on the SAINT™ launch and all the amazing events surrounding it.
If you're an independent and determined individual like we think you are, stay tuned, there's a lot more coming.
It is unlike any other product we have released before—for the independent, determined and dynamic individuals defending their own legacies on the range and at home.
Springfield Armory® exists because of Americans like you. And on November 1, 2016, we will continue our legacy.
Visit www.defendyourlegacy.com to learn more.