Published by Dara Holsters on 26th Aug 2021
Check out our newly redesigned AR Mag Carriers.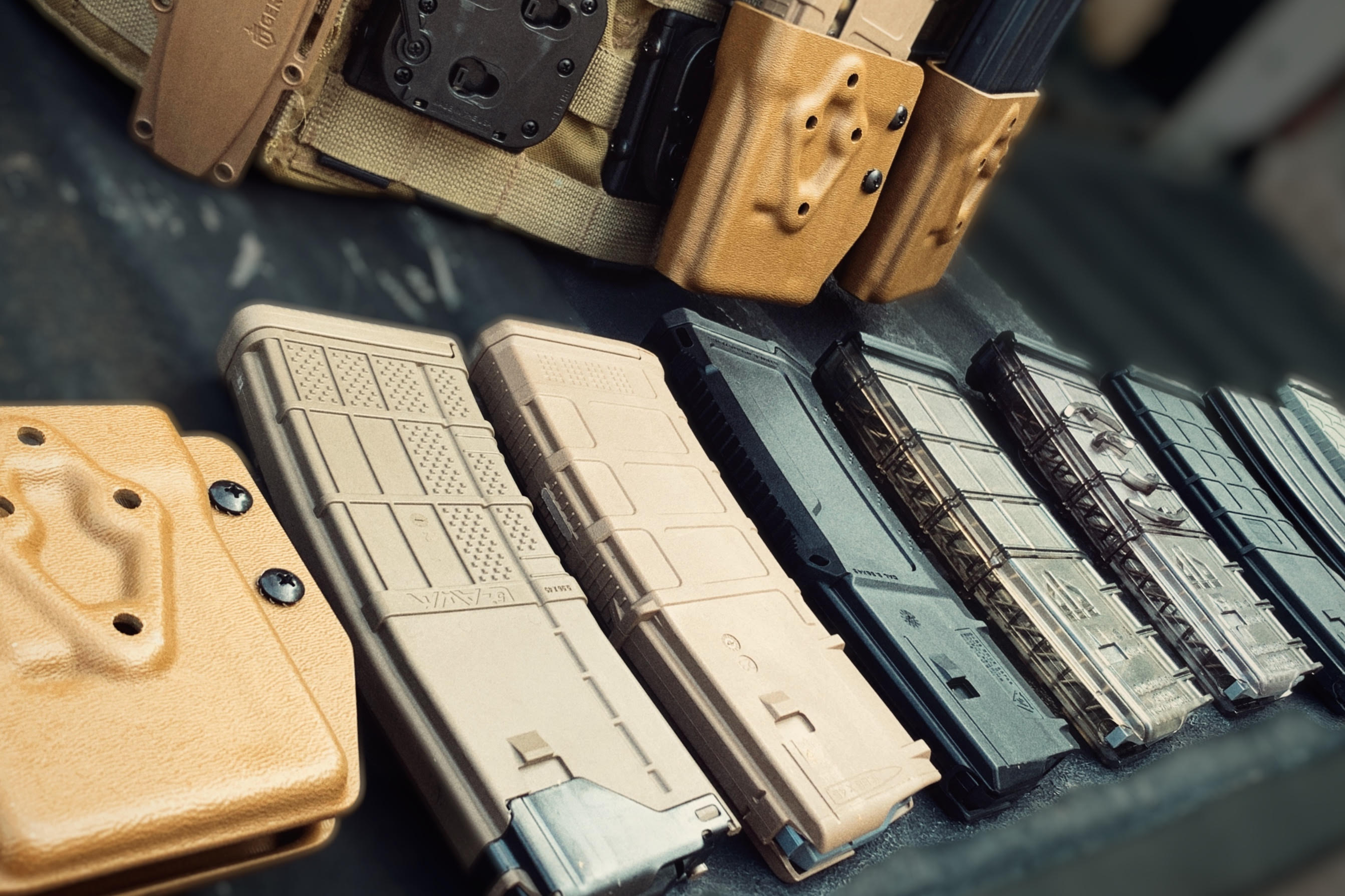 Our AR Magazine Carriers are newly redesigned to accommodate most AR15 platform magazines.
Featuring:
.125" thick Boltaron shell
Ambidextrous design
Dual sided mounting points
Adjustable retention
Rust resistant stainless steel hardware, secured using lock washers
Compatibility with ALQD System
Stackable with other AR Mag Carriers, Pistol Mag Carriers, etc.
Snag 'em and stack 'em. Buy now.