Published by Dana on 8th Apr 2016
The Streamlight TLR-1 series is the best bang for the buck. You can find the TLR-1 for $99.99 shipped on numerous online retailers, while similar lights can cost upwards of $300 for basically the same lumens and run time.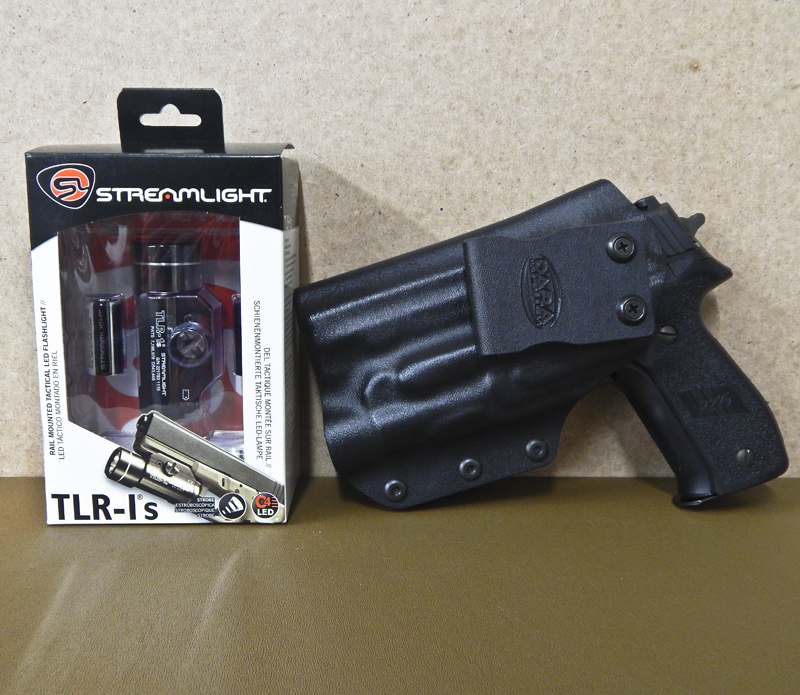 ---
There are some variations in the TLR-1 line that we have gone over in the table below:
The Streamlight TLR-1s is the light we recommend the most. For the money, it is hands down the greatest. Not only do you get the perfect amount of illumination to see your target both indoors and outdoors, but the strobe function is a huge bonus should you ever need to get the jump on an attacker in a defensive situation.
The strobe is activated by pushing the button on the side of light once and then another time within a half second. It may seem like an action that would be difficult in a high stress situation, but with proper training it becomes muscle memory. The TLR-1 series is also great for those who do not want to rely on a laser to acquire their target. The TLR-1 only comes with the flashlight function, unlike the TLR-2 that has both light and laser.
The TLR-1 pistol light is virtually indestructible, made from anodized aluminum. The tac light is always waterproof up to 1 meter for 30 minutes.
To try out any of the TLR-1 series in a virtual shooting range, click here. Unfortunately you cannot test the strobe function.
If you're still on the fence about purchasing a TLR-1 weapon light, give some though to holster options as well. The TLR-1 is the most commonly used by concealed carriers and therefore most likely the easiest to buy holsters for. Below shows what a TLR-1 holster will look like: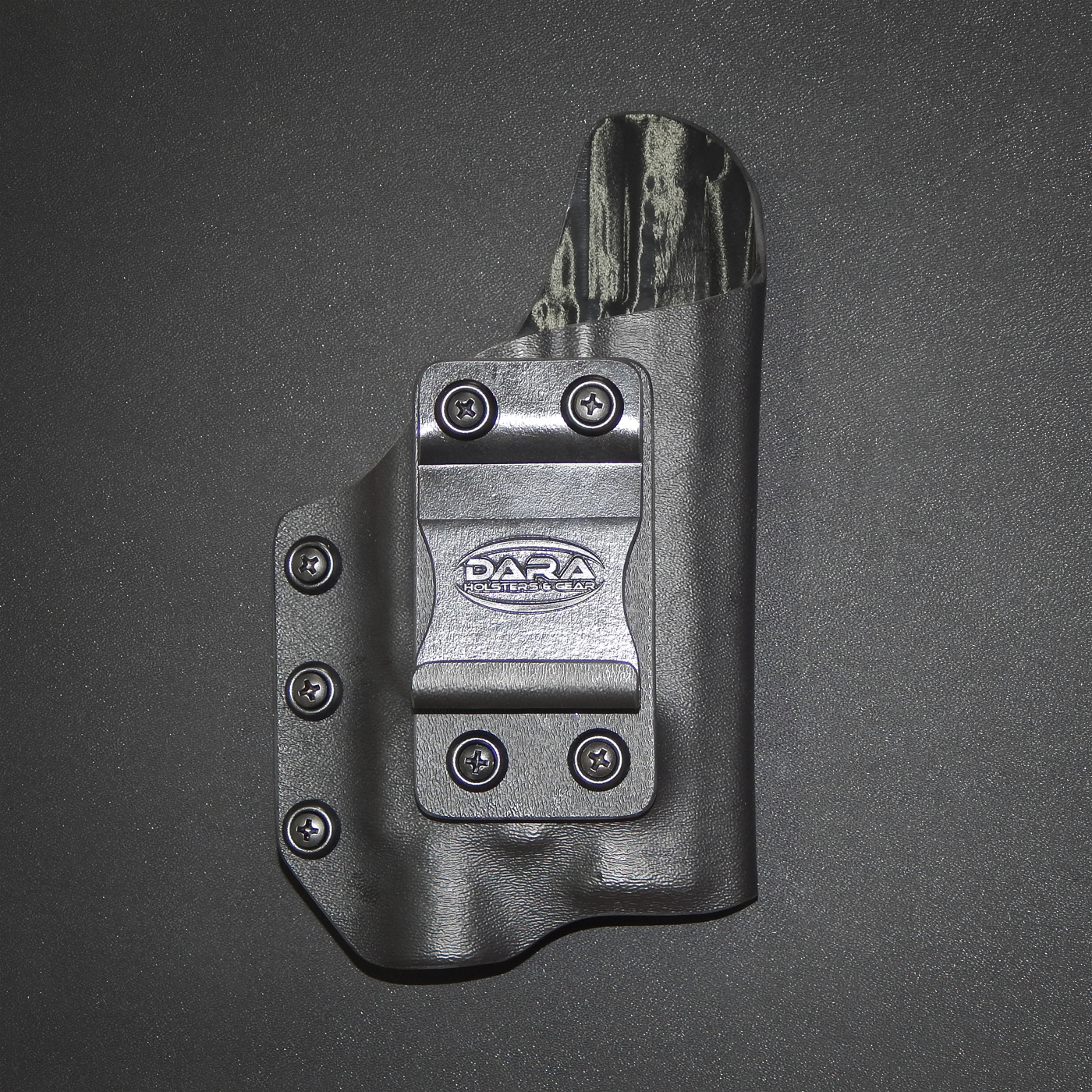 You can also purchase the TLR-1s tactical light with a holster to save money. These TLR-1s and OWB Holster packages are custom made to order and have a general lead time of 3-5 weeks. If ordered you will received both items at the same time.