Published by Dana on 9th Oct 2017
Right now we are spending the last few months of the summer and early fall, getting ready for the Holidays. Around this time we start thinking about new products that we'd like to bring out, Holidays sales and also which products we want to highlight from other companies.
In November we will come out with our Holiday Shopping Guide, showcasing our favorite products and gift ideas for different ages and genders. A lot of our gift ideas have started selling out after we make the post, so we're going to be doing it in increments this year!
One of our favorite new companies is a local T-Shirt Company called Psalms Apparel.
The company statement is simple, and one that probably resonates with alot of you:
In a world filled with fear and strife. When hope seems fleeting, and war inevitable. There is a peace that surpasses it all. A strength that rises above. A love that saves. Psalms Apparel is a company for those who know where true victory comes from. On the front lines overseas, in our own country, and in our own homes, victory comes from the Lord. He is the one who goes before us. So we fight with confidence. We stand in valor. We trust in God.

The T-Shirts are all based on verses from the book of Psalm. With some designs branching out into other awesome stories from the Bible. See below: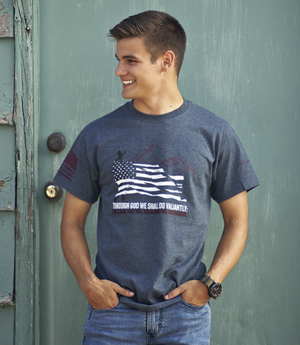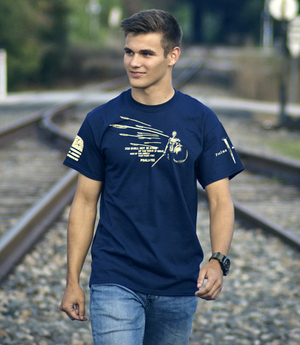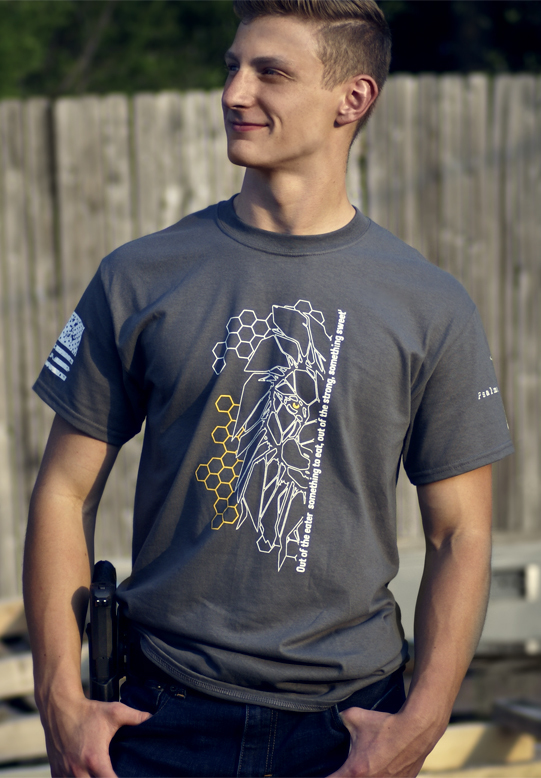 We've gotten a lot of inquiries about the shirt above. This is the Samson's Riddle Shirt, it reads: "Out of the eater something to eat; out of the strong, something sweet."