Published by Dana on 19th Apr 2017
We just wanted to take a minute to take the edge off. Well, realistically it takes a lot of minutes to take the edge off, and even more to make them smooth and ready for a quality check.
This is one of many features that set our holsters apart. Let me show you...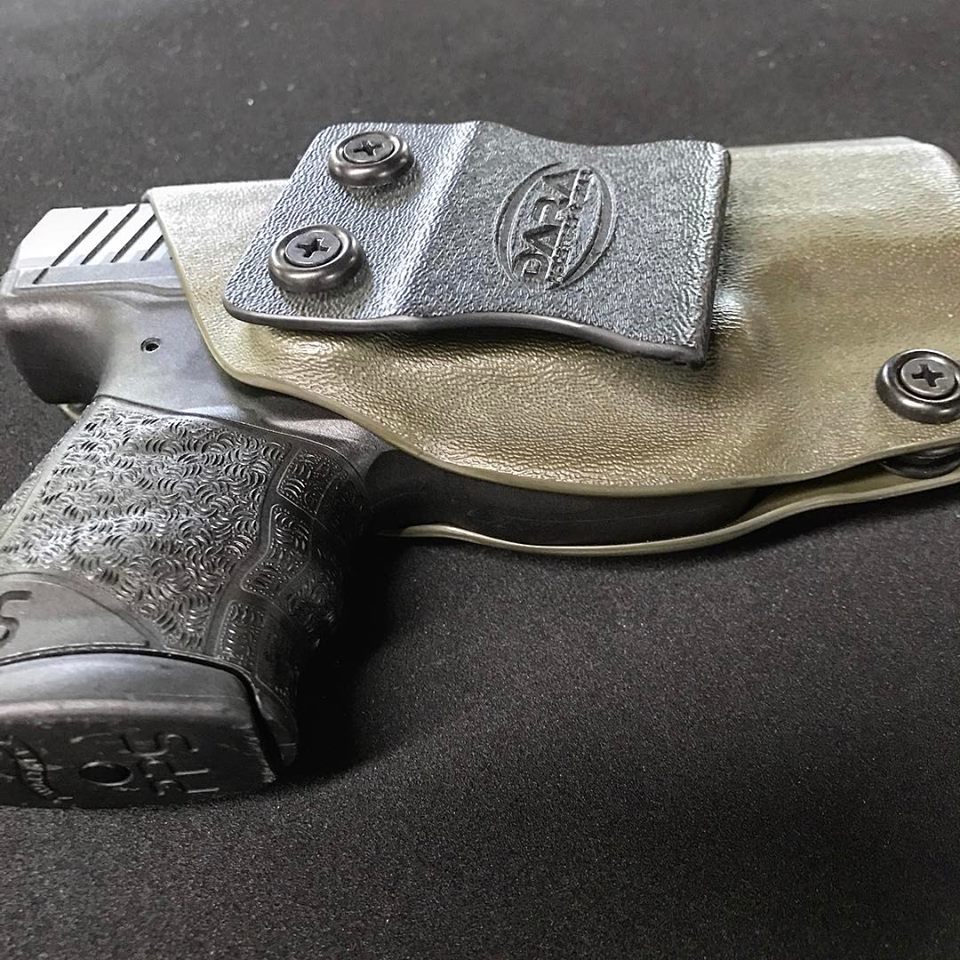 Each holster is edge finished before assembly, giving the holster smooth edges that won't irritate skin or eat holes in your clothing. Every technician does their own unofficial quality check of running their fingers around ever edge, before putting back in the bin to be quality checked, assembled and quality checked again two more times.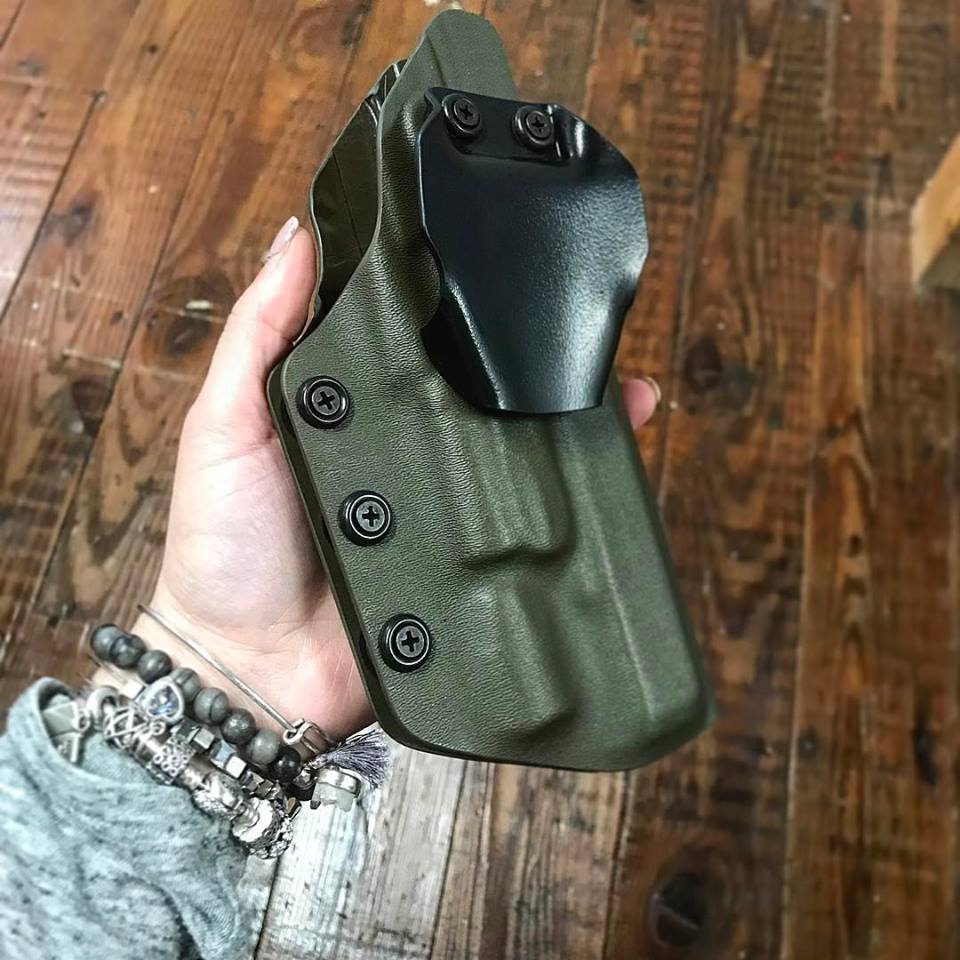 Each holster passes through 5-6 sets of hand multiple times. Each quality checkpoint has to be signed off for accountability. This ensures that not only will your order be correct, but the quality will be upheld to all of our standards. If there is ever an issue, even on the last check point, the holster will be fixed or re-made.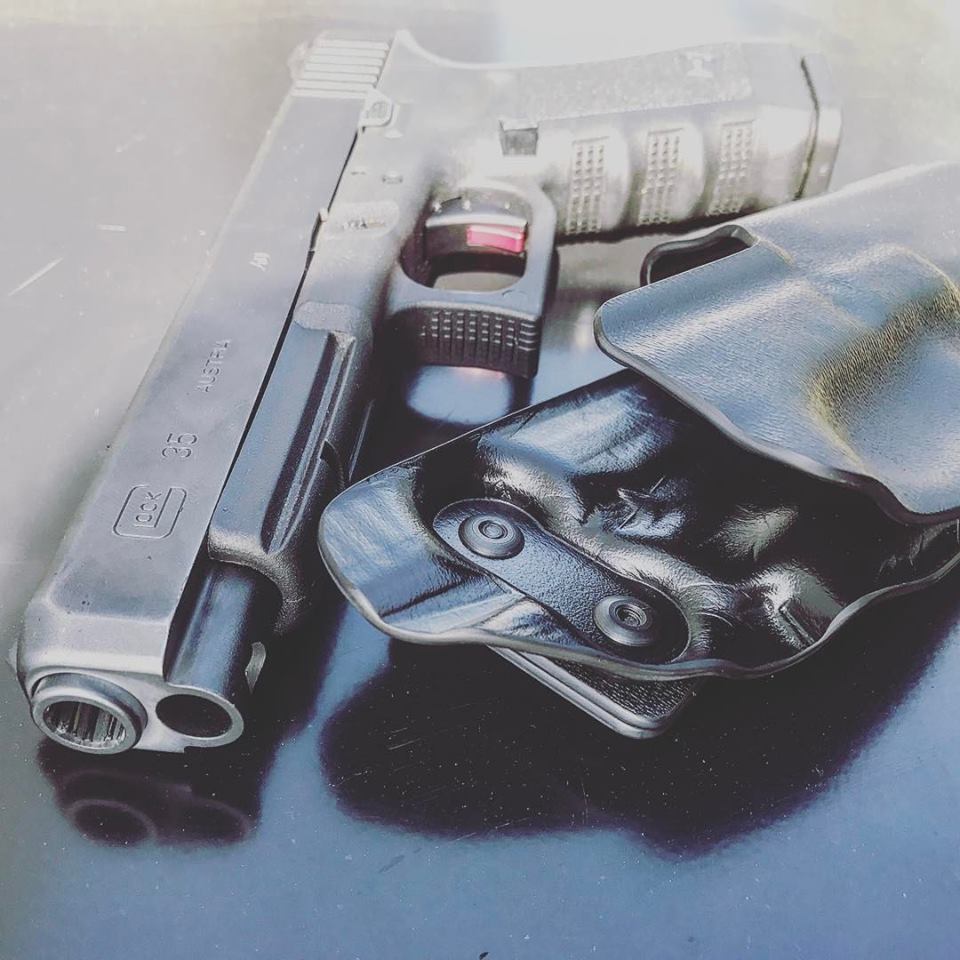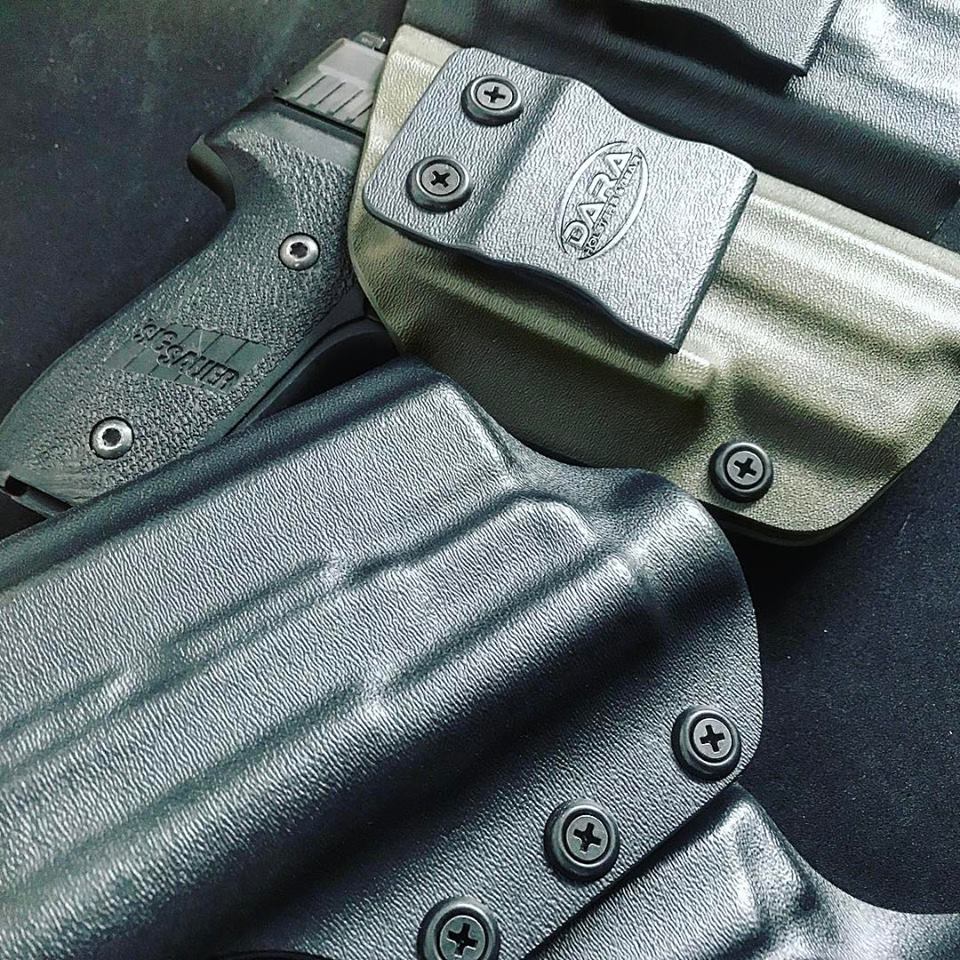 To clarify, we don't make model holsters for pictures on our website or social media. We don't stage photo shoots either, we don't have time. Our photos are taken on the fly, in a hurry, between tasks. I'll normally grab holsters right off of the assembly table to photograph and tap one of our guys on the shoulder. This is normally followed by an eyeroll, as if these guys don't like modeling our gear to 56,000 facebook fans. I say this so that our current customers and potential customers can have confidence that our products don't look too good to be true. Every holster is our best holster, ensured by our 6 step quality control system.