Published by Dana on 22nd Mar 2017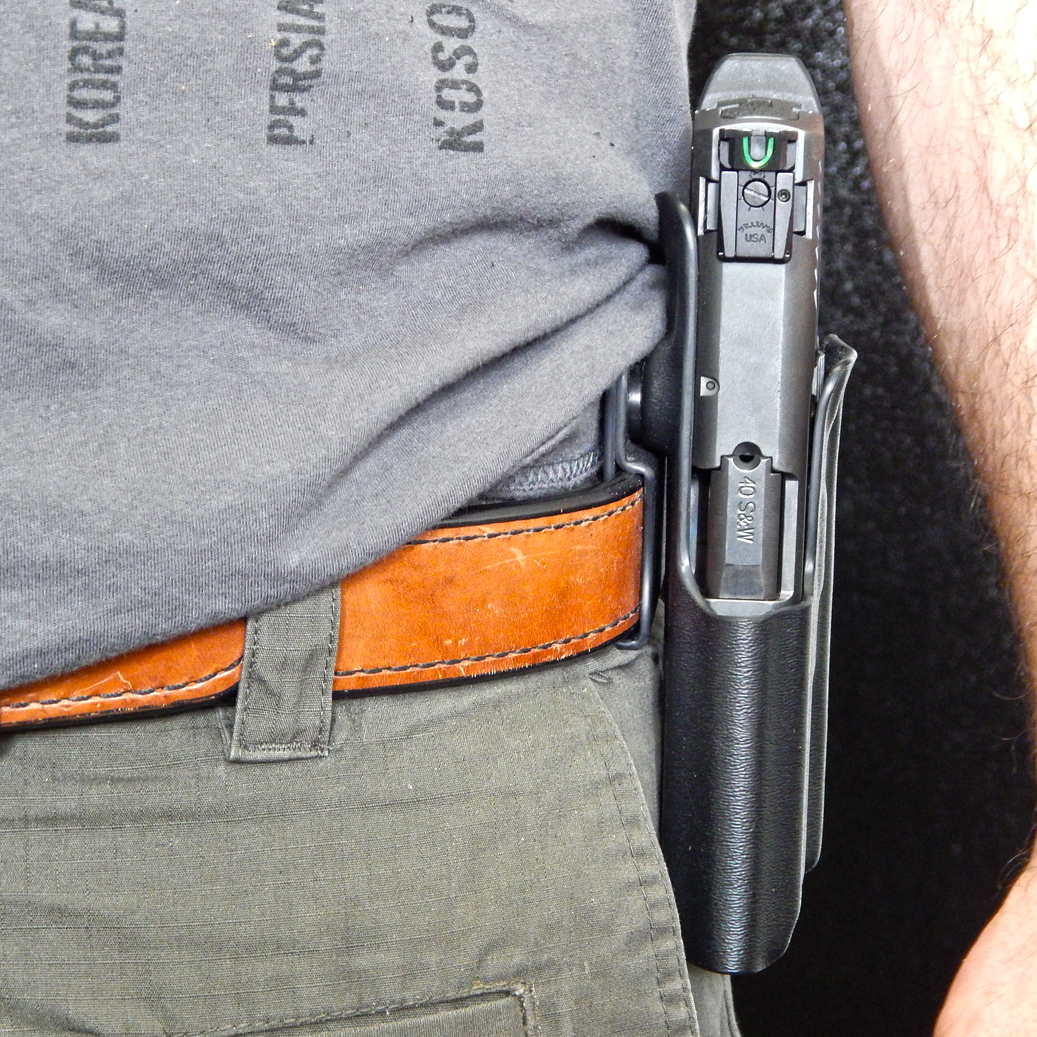 Check out our Action Sport Holster & get an edge over the competition! The Action Sport Holster features a slim, low profile design with the solid single loop attachment doing it's job, keeping the holster tight to the body. Try it with our New Drop Offset Attachment for an even faster draw & target acquisition.
Also noteworthy: If you live under a rock and don't have a Beltman Belt in every color for every occasion, do yourself a favor and get one!