Published by Dana on 31st Oct 2017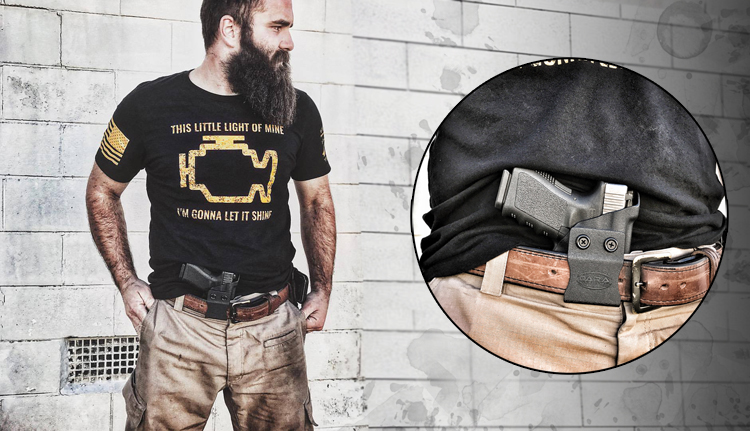 Introducing the NEW: AIWB Holster + Wedge for Glock 19
Our AIWB Wedge has been upgraded to the NEW Grip Concealment Claw!

Ships same day if ordered before 12 pm!
AIWB Holster with Wedge for the Glock 19
Also fits: Glock 23, Glock 32
Best suited for Right Handed Appendix Carry. Featuring an integrated Wedge to tuck the grip into the body, perfectly suited for the Appendix Position.

Our AIWB Holster comes with a full sweat-shield, covered mag release and trigger guard, as well as Adjustable Retention.
This quick ship appendix holster comes with a mid ride height and straight draw to give you the most concealability paired with optimum comfort.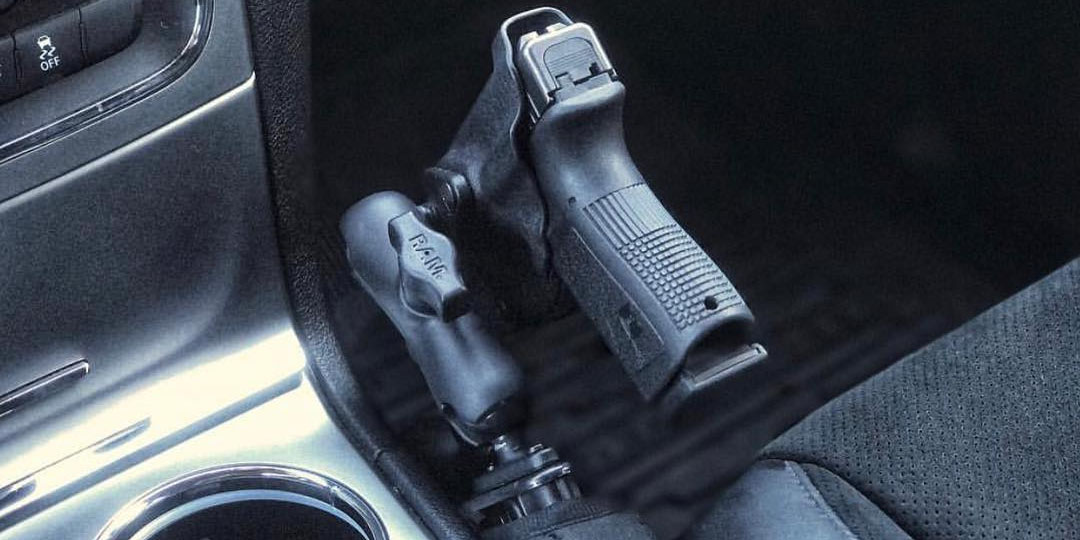 The wedge works with the belt to tuck the grip into the body. Shown above is the grip naturally pushed in using our integrated wedge. This is on a belt outside of the pants. Below is the wedge inside of the waistband: