Published by Dana on 27th Oct 2015
I get a lot of questions from customers about belt attachments for our Outside the Waistband Holsters. The standard attachment that you'll find on most OWB Quick Ship Holsters is the single belt loop. It's a classic- you really can't go wrong. However, with heavier firearms and certain holsters, sometimes you may just need a little bit more. Cue the Double Loop.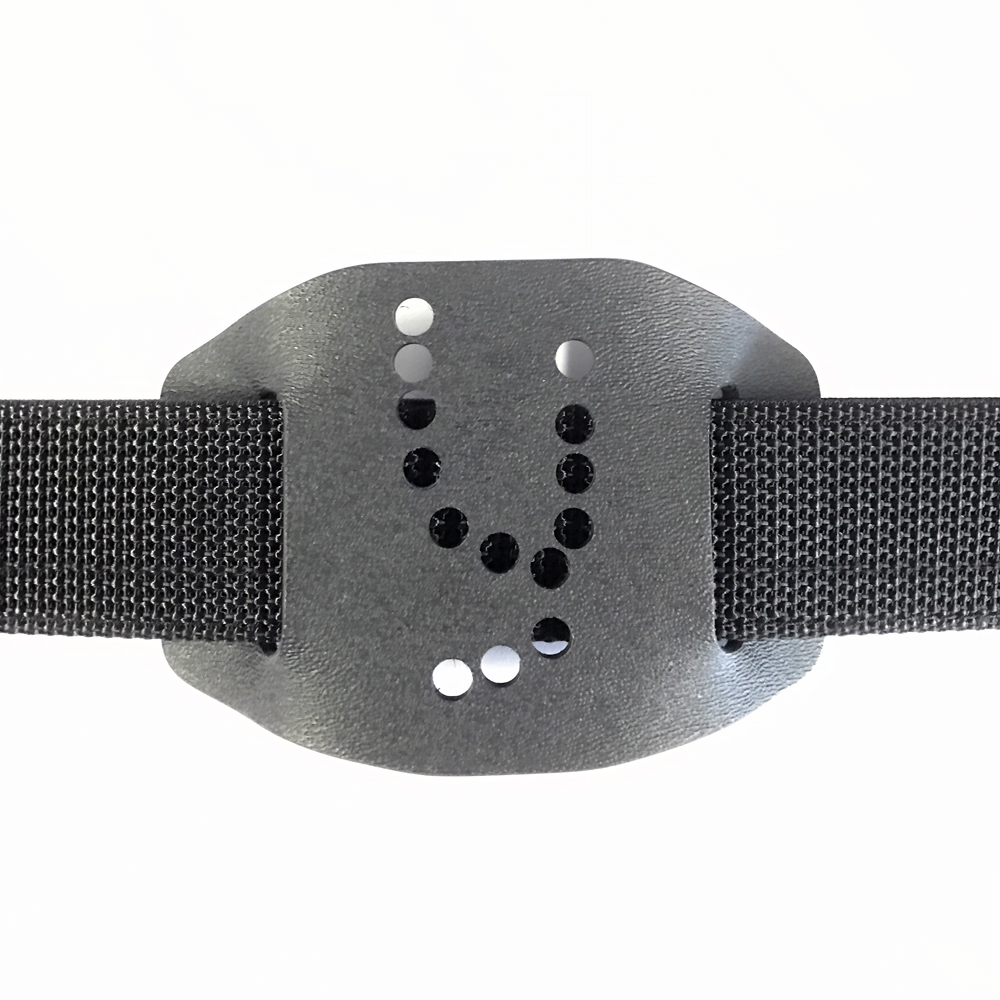 The double loop is made from .125" Boltaron and custom molded for the slimmest profile possible. This option is the sturdiest of our belt attachments, providing the stability needed to carry your Smith and Wesson 5906's, your FNX 45's and any Duty Holster you require. The holes that you see allow you to adjust your cant angle to any of our given options, as well as your ride height to low, mid or high.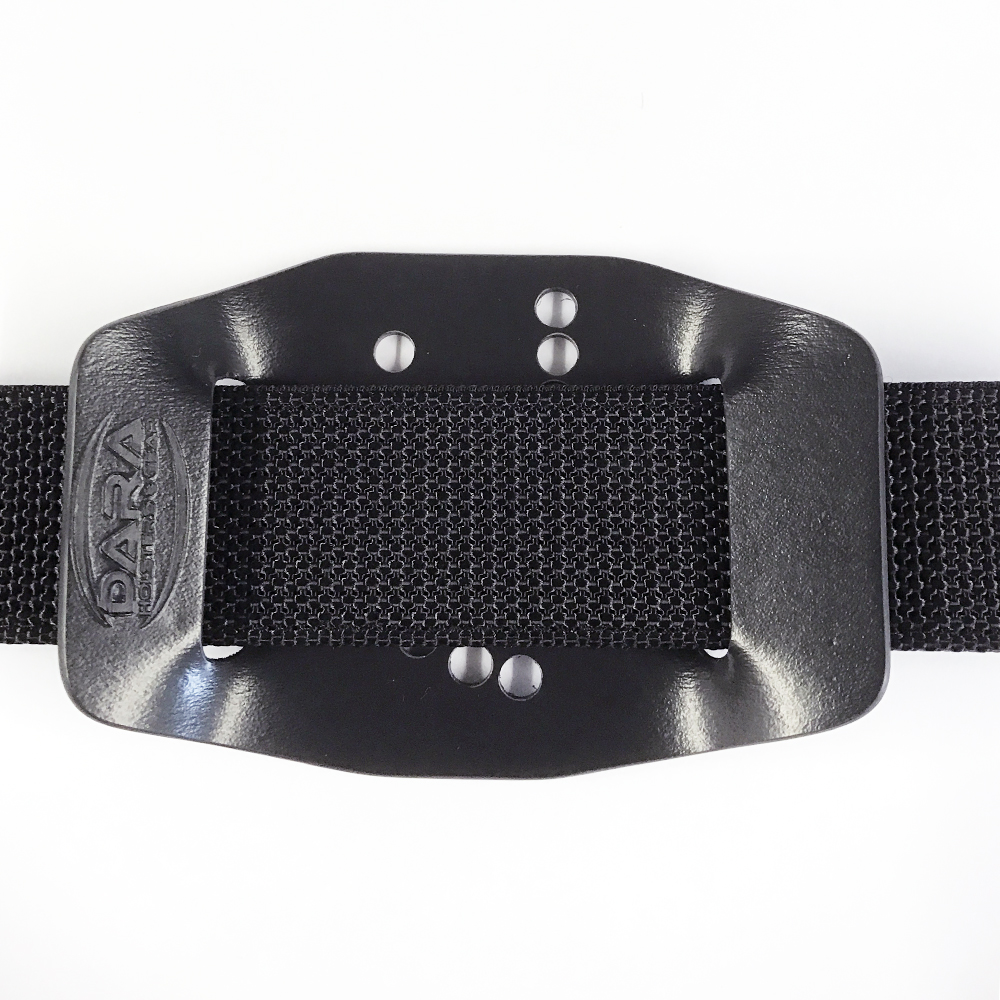 If you have already ordered an outside the waistband holster from us and realize that you might just need the extra support the double loop offers, please be aware that you do not have to wait the 3-5 week wait time that is listed on our website. That wait time does not apply to sale items, Quick Ship Holsters or any belt attachments. Belt attachments will usually ship out in 1 day.