Published by Dana on 4th Apr 2017
Grab some Hyve Technologies gear for your Glock 42!
We offer the whole package, including a Glock 42 IWB Holster, G42 slide plate, extended mag release and HYVE +2 Mag Extension for $144.99!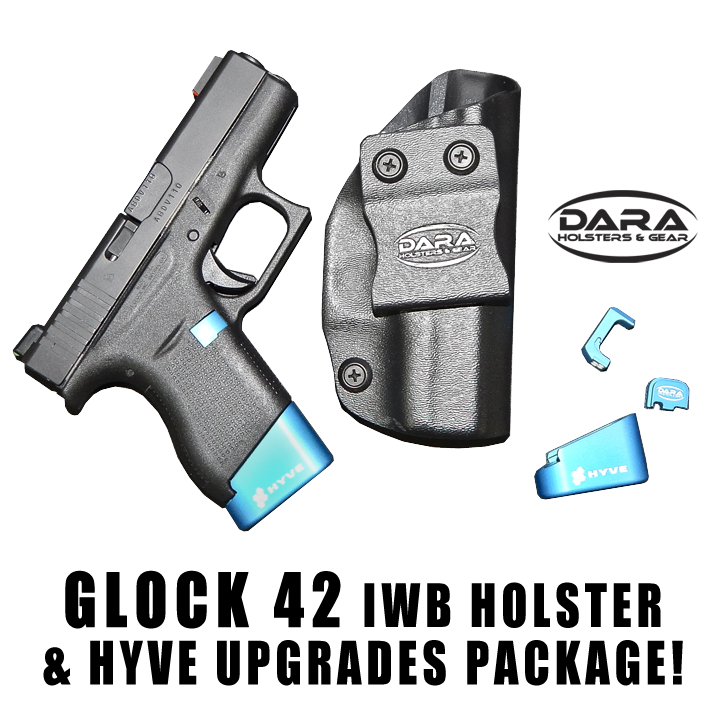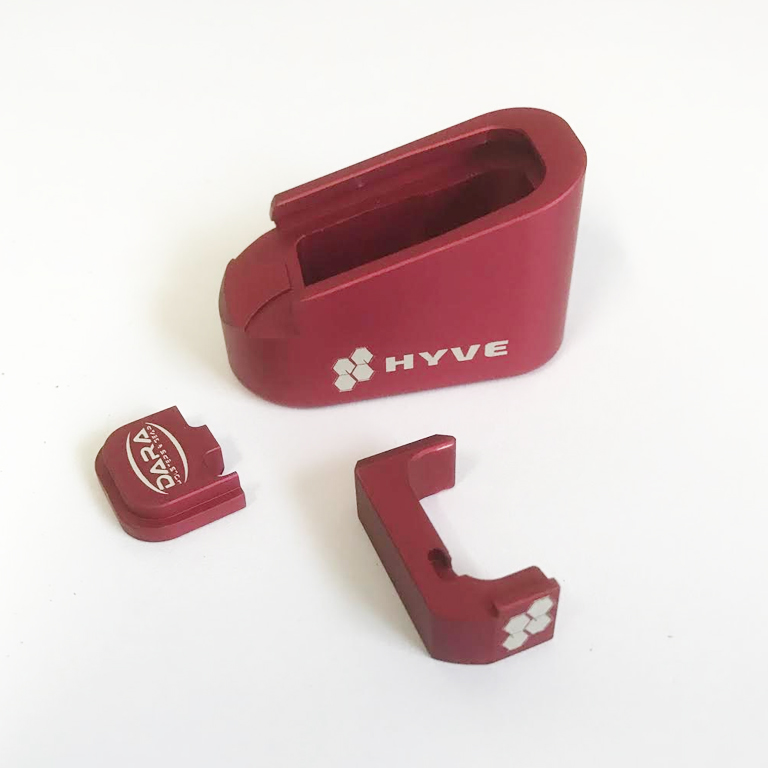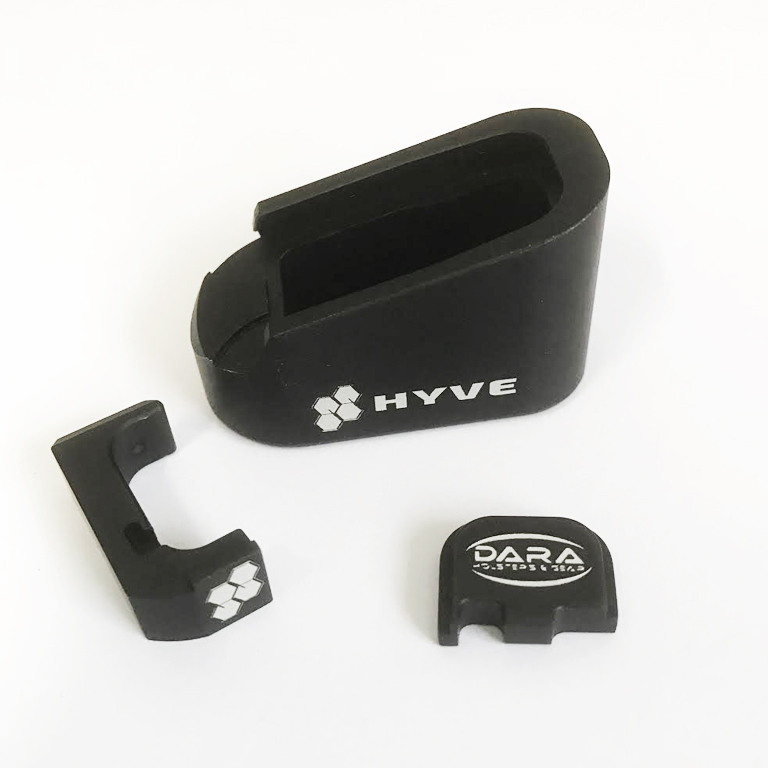 Also upgrade your Glock 42 with a Streamlight TLR-6. You can grab the TLR-6 + Holster combo here too!