Published by Dana on 25th May 2017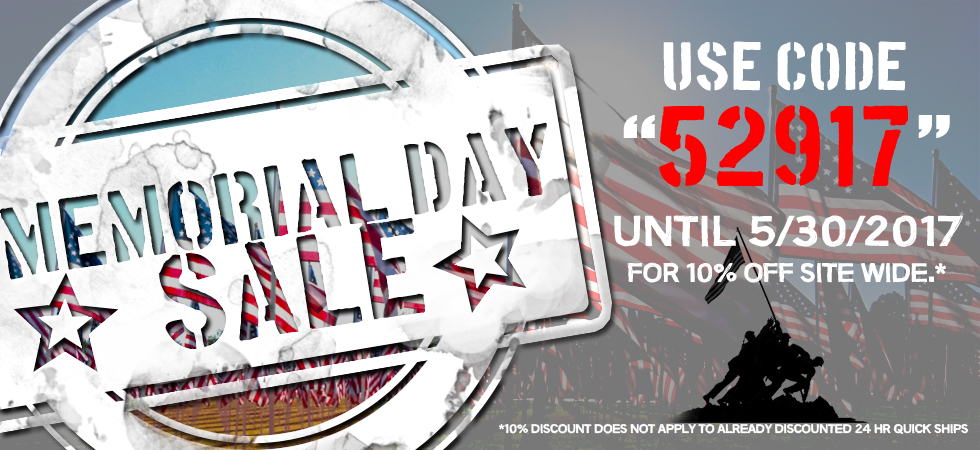 Everything is 10% off with code "52917"
24 HR Quick Ship IWB Holsters are $45!

New for Memorial Day: Limited Edition IWB Holsters! Ship in 24 hours.
Discount applied to orders placed between 2:00 pm EST on 5/25 and 11:59 pm EST on 5/29.