Published by Dana on 22nd Feb 2017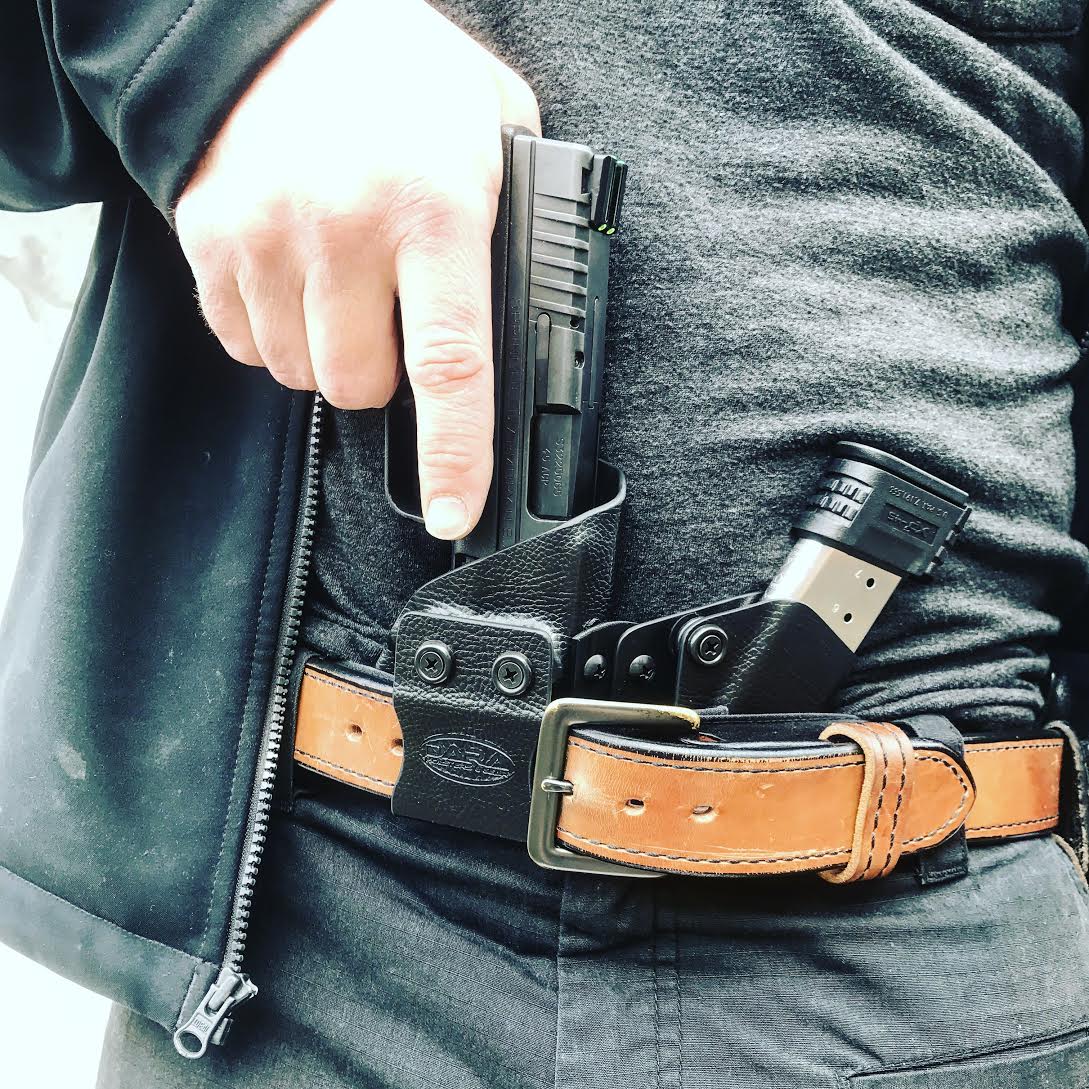 Here's the Modular Appendix Rig in our new Black Leather Texture for the Springfield Armory XDS 3.3 in .45. It has a high ride height, allowing the carrier to bend over or sit without getting jabbed in the gut and a straight draw for easy access and concealment.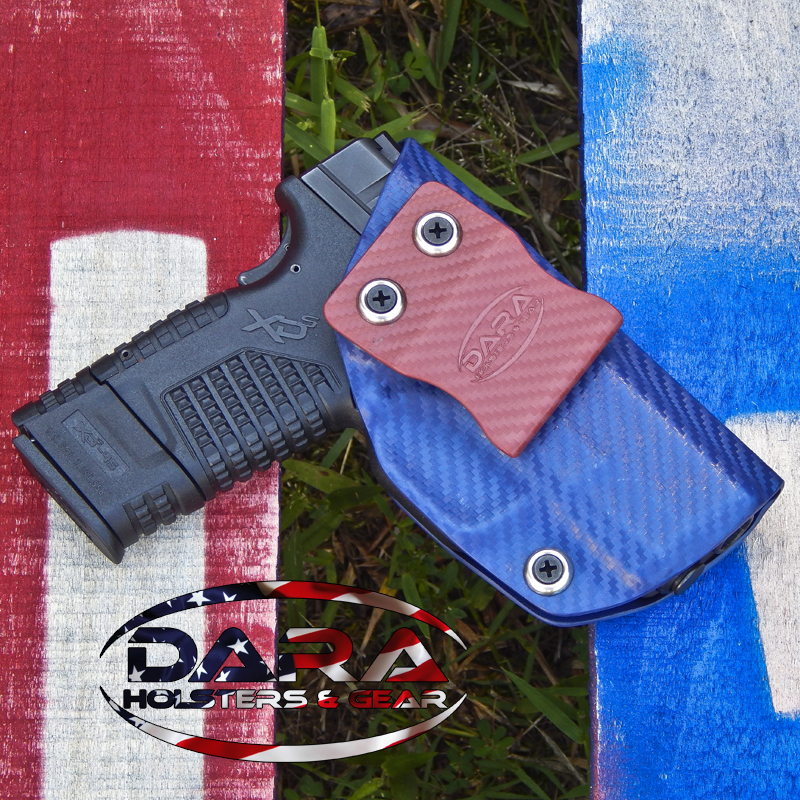 The Modular Appendix Rig is our take on an AIWB Holster with attached mag caddy. Unlike others of its' kind, the rig is completely modular, allowing the carrier to take off the magazine carrier for when a back up magazine is unnecessary. Instead of having to buy another regular holster, you only need to detach the magazine with a screwdriver.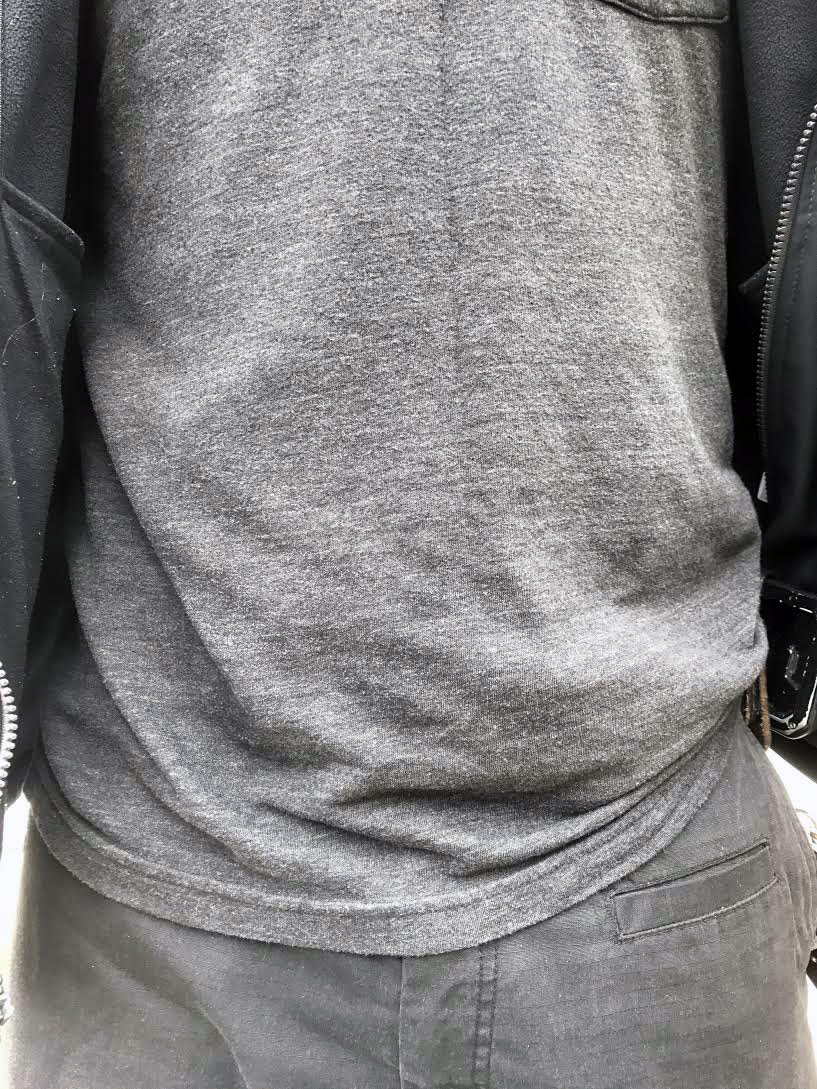 As you can see, the Appendix Rig does a damn good job of keeping 12 rounds of .45 acp concealed. The Modular AIWB Rig is minimalist in design, held together by a flexible piece of PVC coated nylon that shapes to the body for deeper concealment and comfort.