Published by Dana on 7th Feb 2017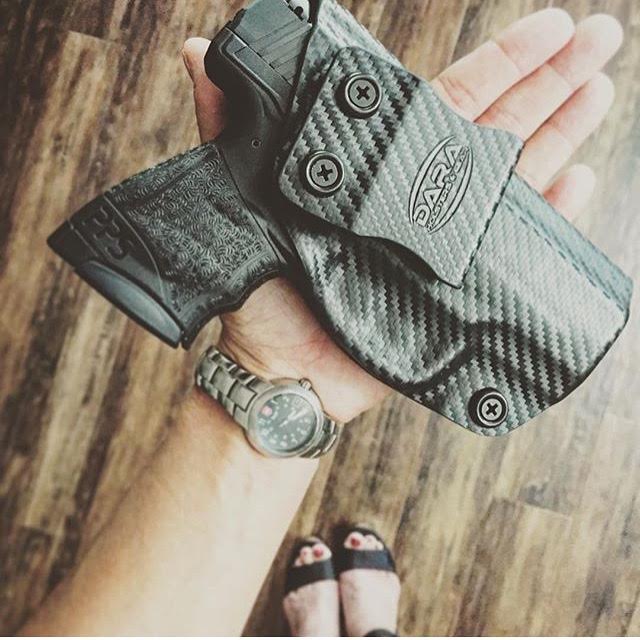 Michelle Jean's Walther PPS M2 IWB Holster in Black Carbon fiber! Mid ride height and 7.5° forward cant angle. All IWB Holsters come with adjustable retention and a lifetime Warranty!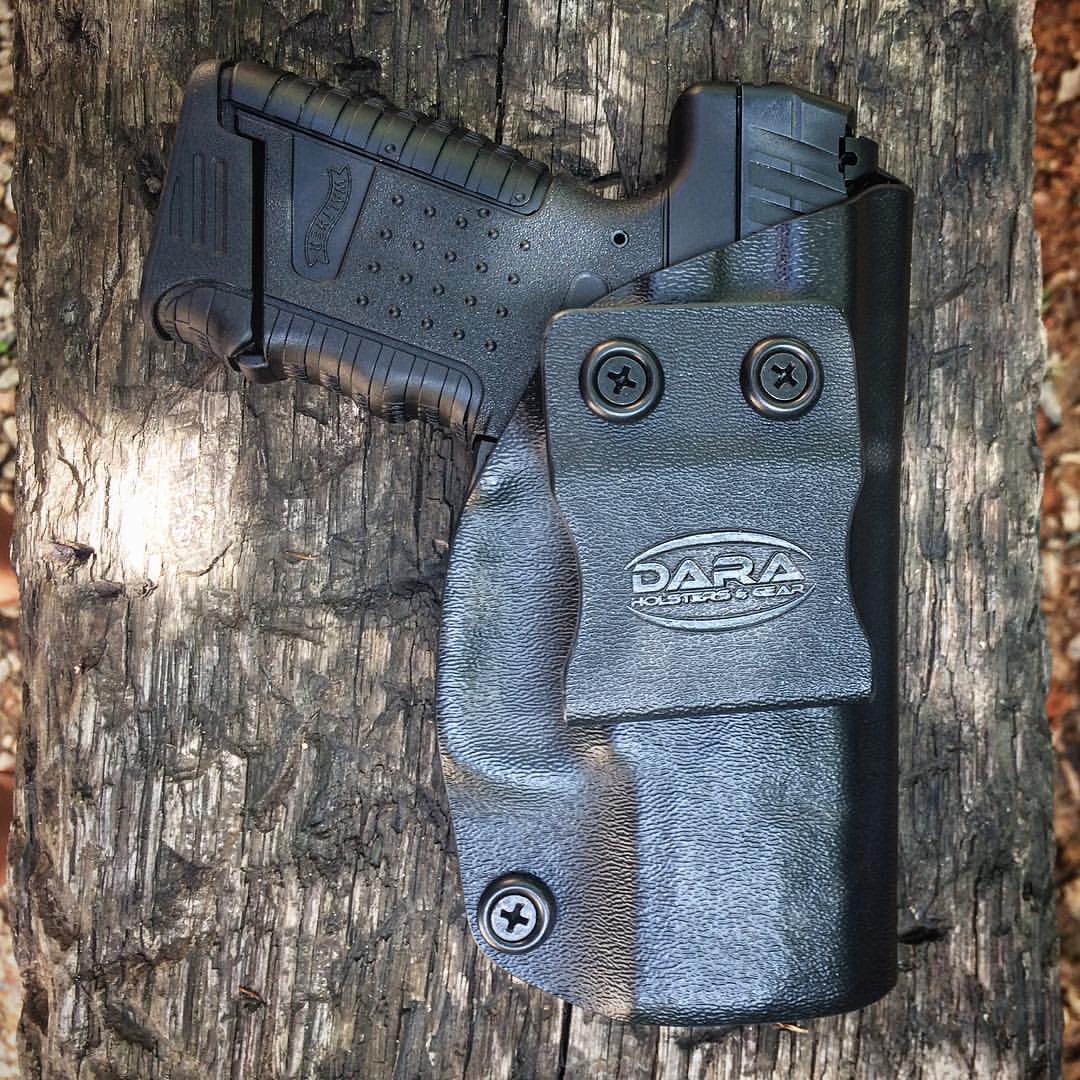 Custom IWB Holster for the Walther PPS with a high ride height and straight draw. This holster would be perfectly suited for carrying at the appendix position!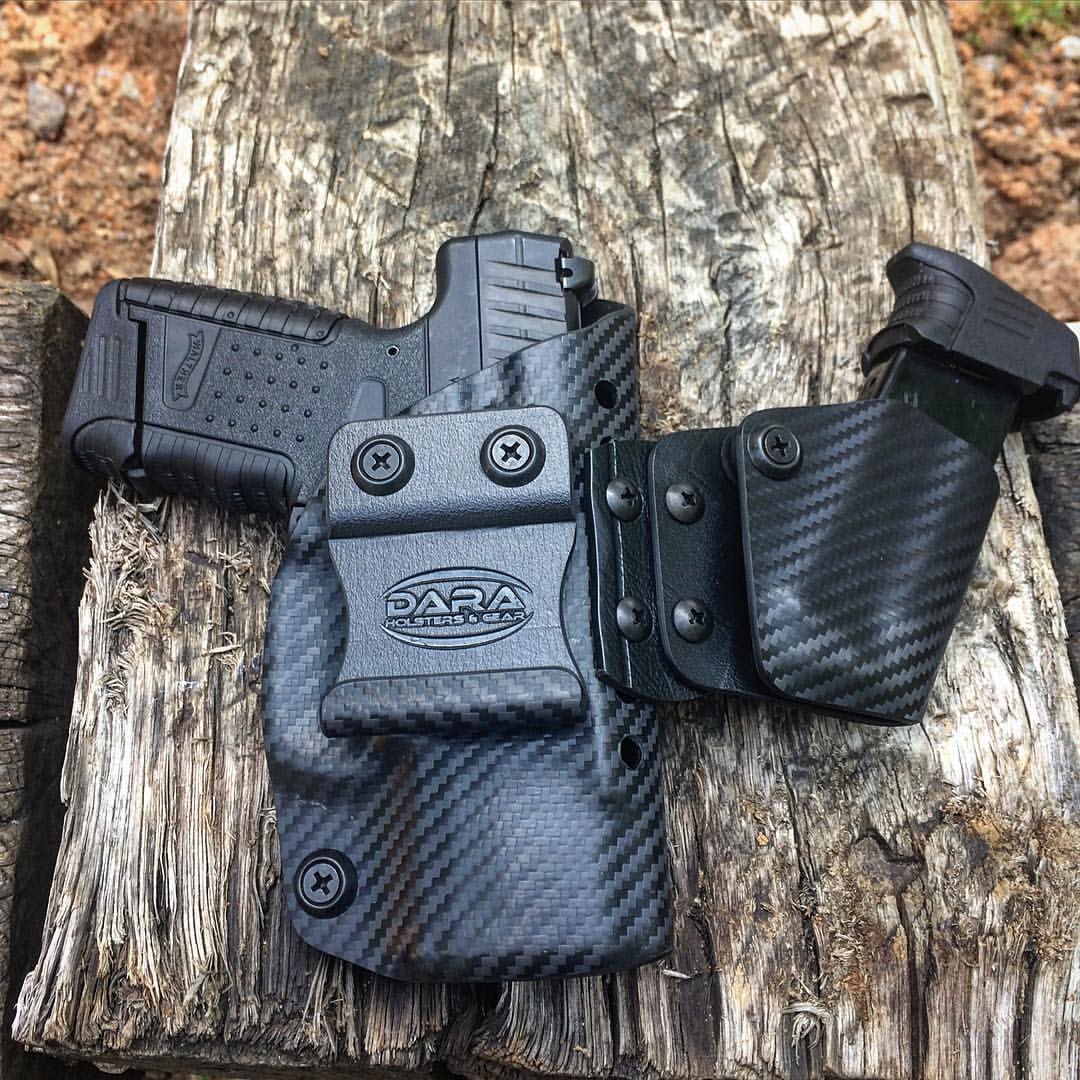 The Modular Appendix Rig for the Walther PPS in Black Carbon Fiber Texture. This AIWB Holster has a detachable magazine carrier that also has an adjustable ride height.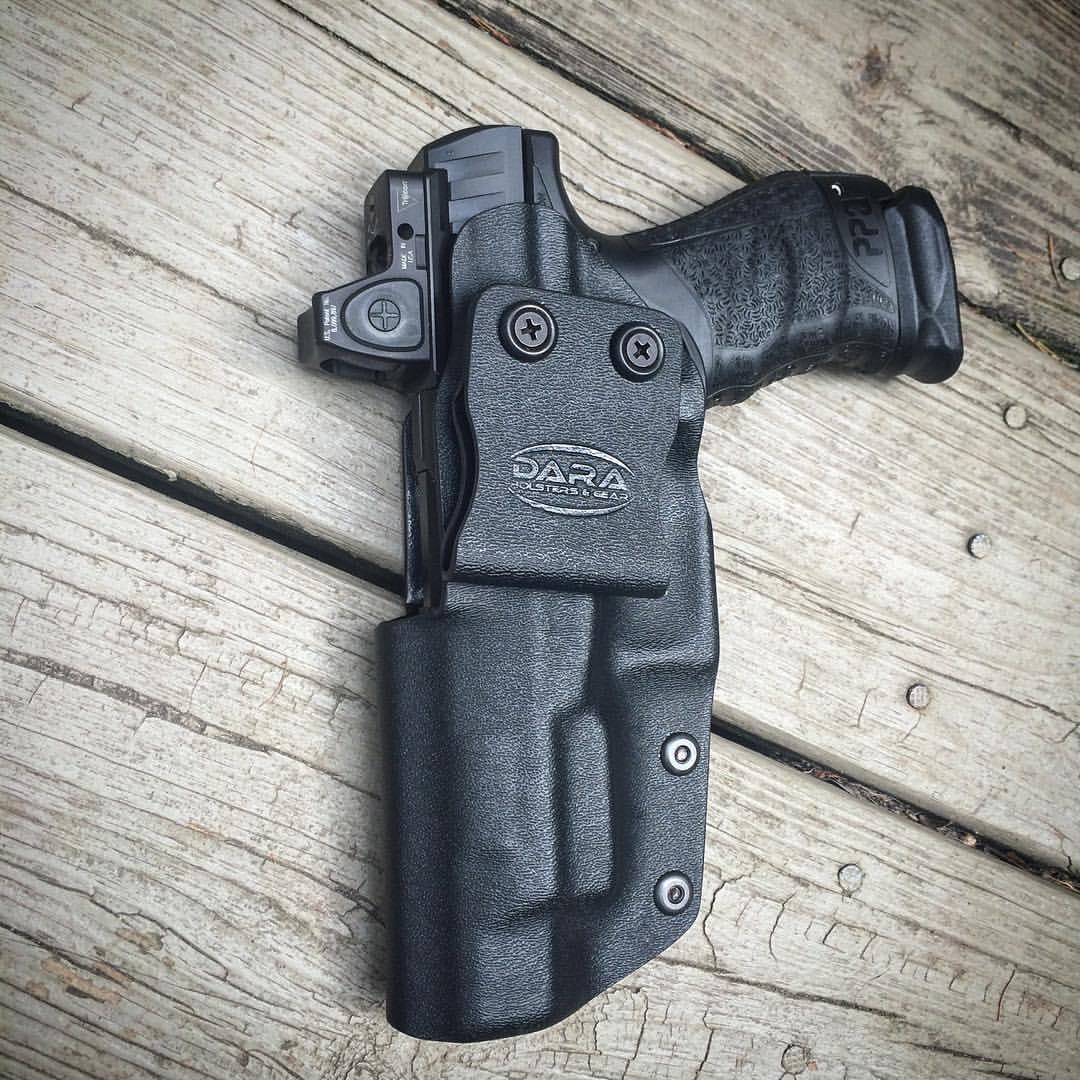 The Action Sport Holster is becoming the most popular option for the Walther Q5 Match. This holster has the ejection port cut out for a quick easy draw and faster target acquisition.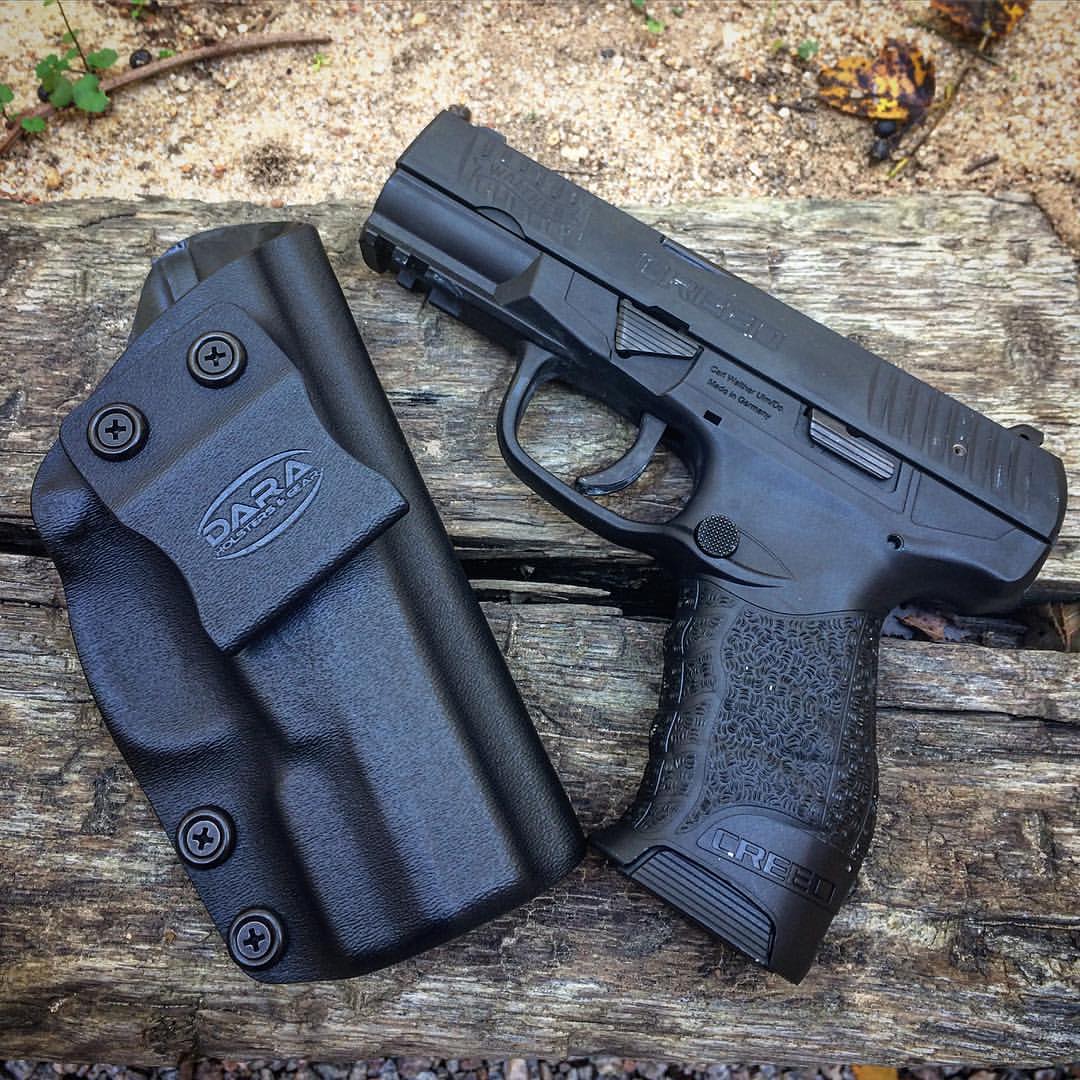 The Walther CREED Inside the Waistband Quick Ship Holster is available within 2 weeks of ordering, it comes in black with a mid ride height and 7.5° forward cant angle.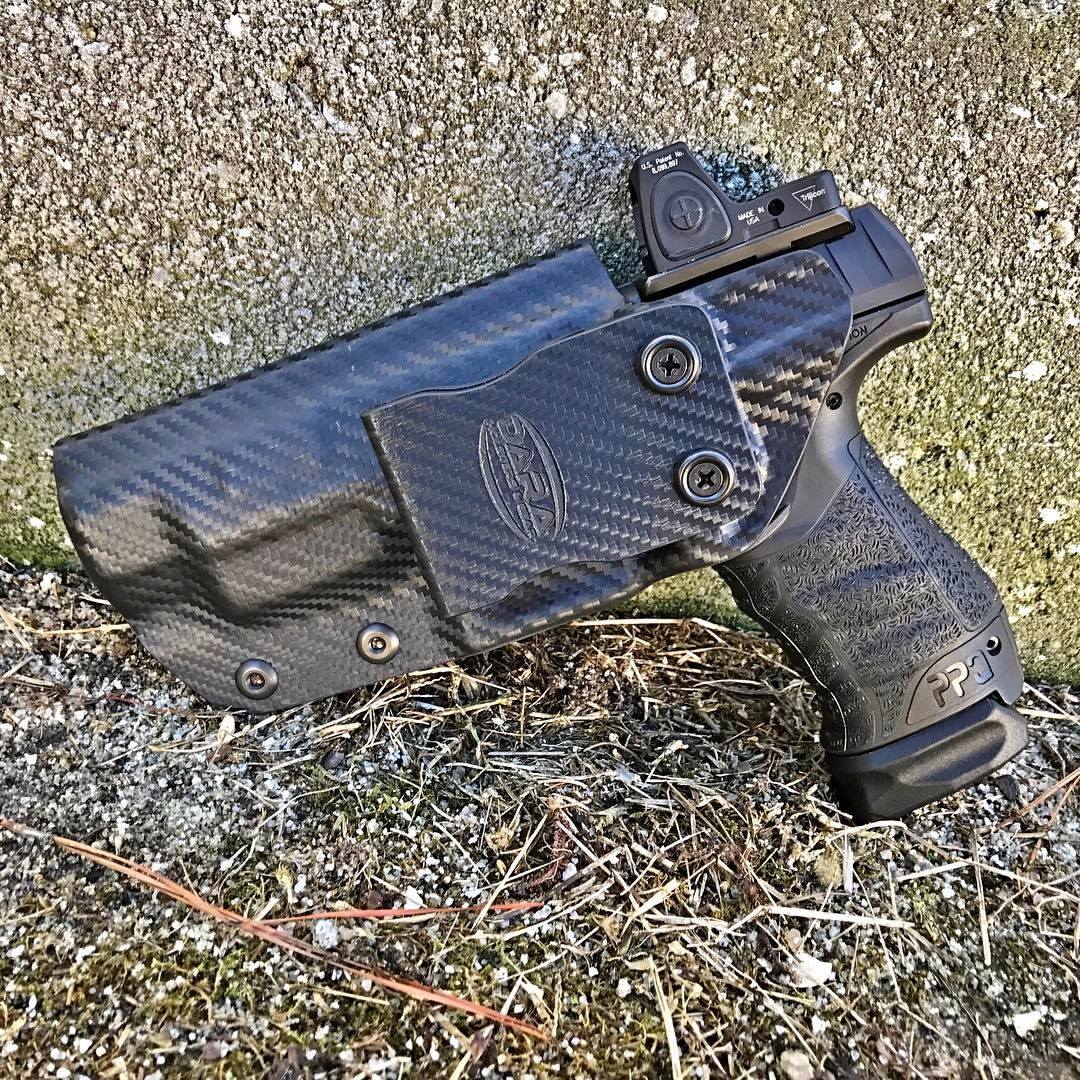 The RMR cut OWB Holster is perfect for anyone who wants to open carry daily and also had an optic on their pistol. More and more customers are choosing to carry the Walther Q5 daily due to it being such a great firearm.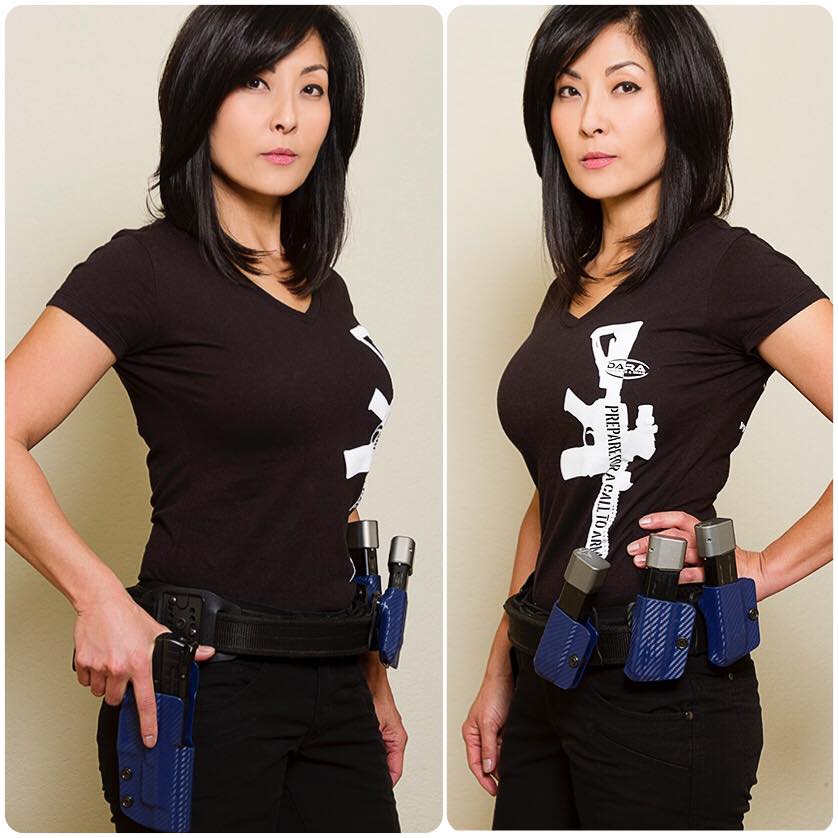 Here is a custom Elite Action Sport Package we did for Michelle Jean that shoots for Team Walther. Here Michelle has blue carbon fiber, which was custom made for her, she is also testing our new drop offset system that will be available soon!