Published by Dana on 24th Oct 2017
Top 3 Walther Q5 Match Holsters of the Year:
The Drop Offset Holster for the Walther Q5 Match has been one of the most popular options since our DOH was introduced several months ago. This holster is most commonly used as a range holster, or for competition in USPSA or IPSC matches. Pick one up here. Want to see this holster in action? Check out Team Walther's Michelle Waldrans set up here!
The Drop Offset Holster is a great option for anyone who wants to shoot competitively. The drop attachment drops the holster down to offer a more natural draw stroke, resulting in a faster target acquisition.
The drop offset now comes with an optional leg strap for added stability.
Get the whole Competition Package here: this package comes with a Drop Offset Holster, 3 OWB Mag Carriers and a Competition Inner/Outer Belt.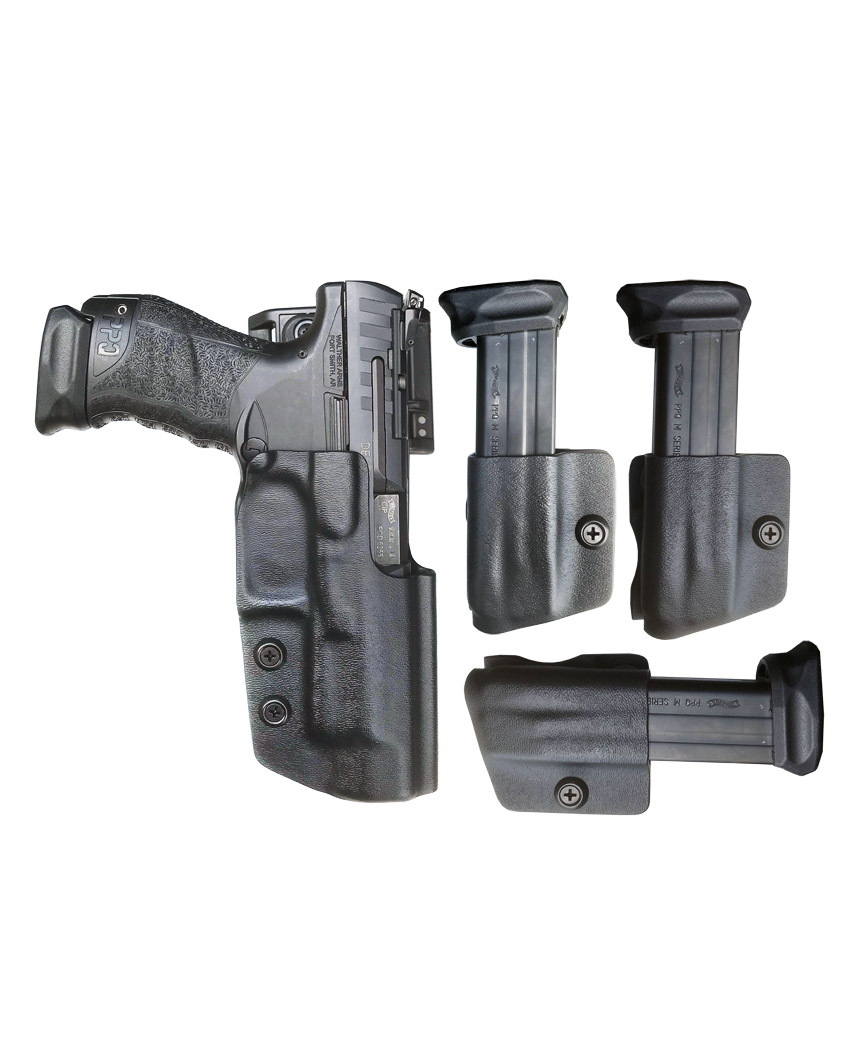 The Action Sport Holster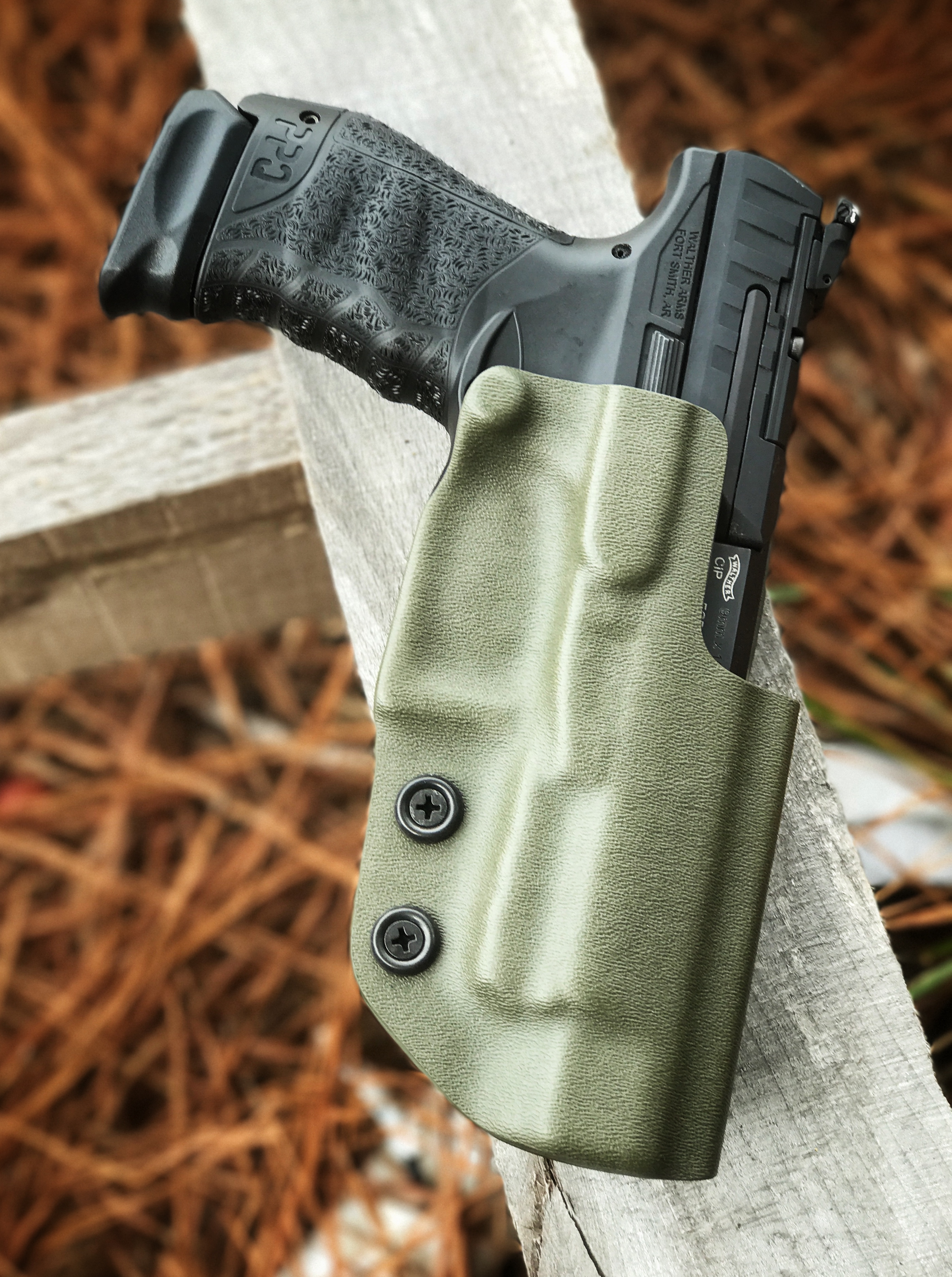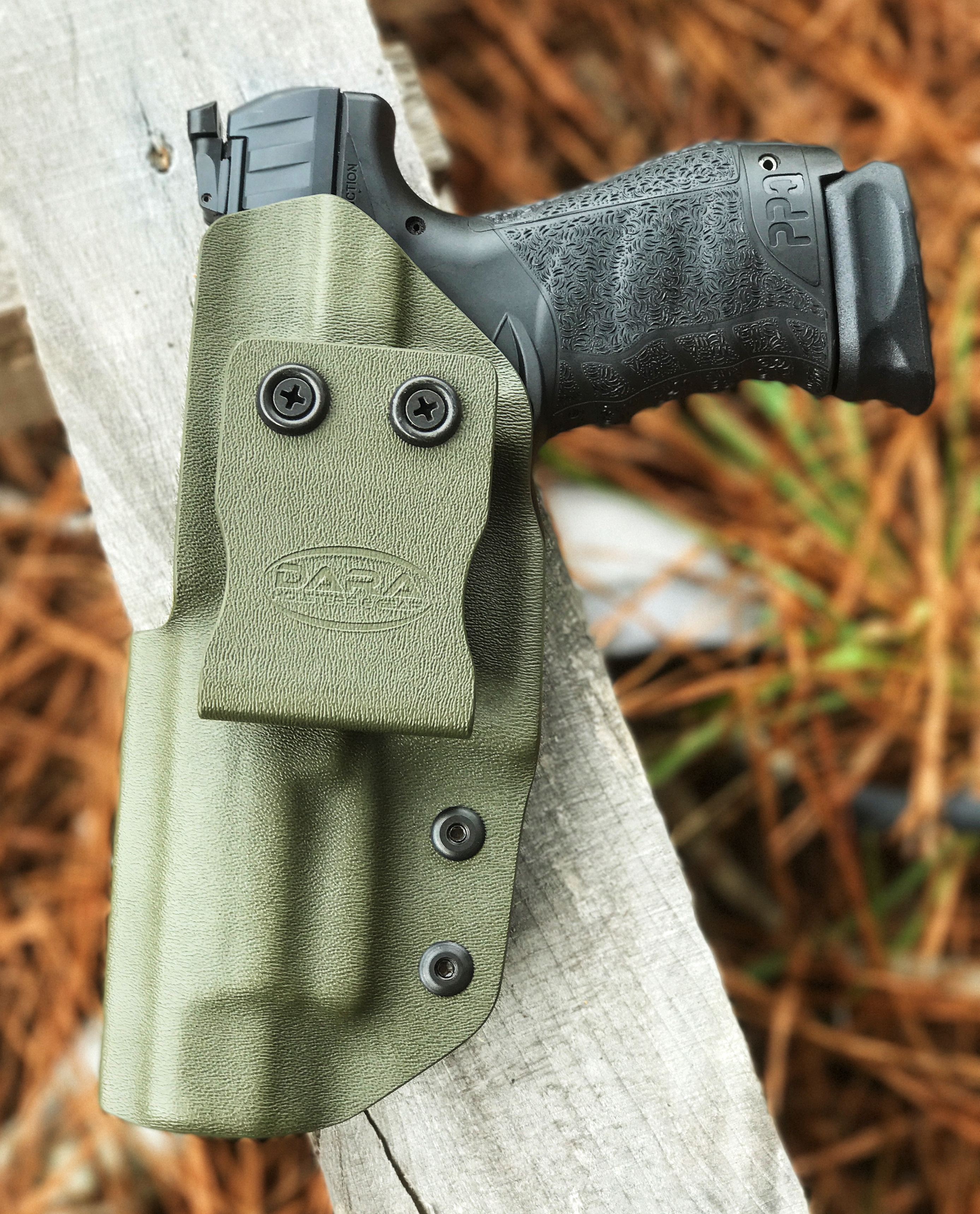 The Action Sport Holster has become a staple for Competition Shooters everywhere. With it's 2 distinct ejection port cut outs and low profile design, this has become one of the most popular IDPA holsters for the Walther Q5 Match. Grab just the holster here, or the entire Action Sport Package here.
The Level 2 Retention Holster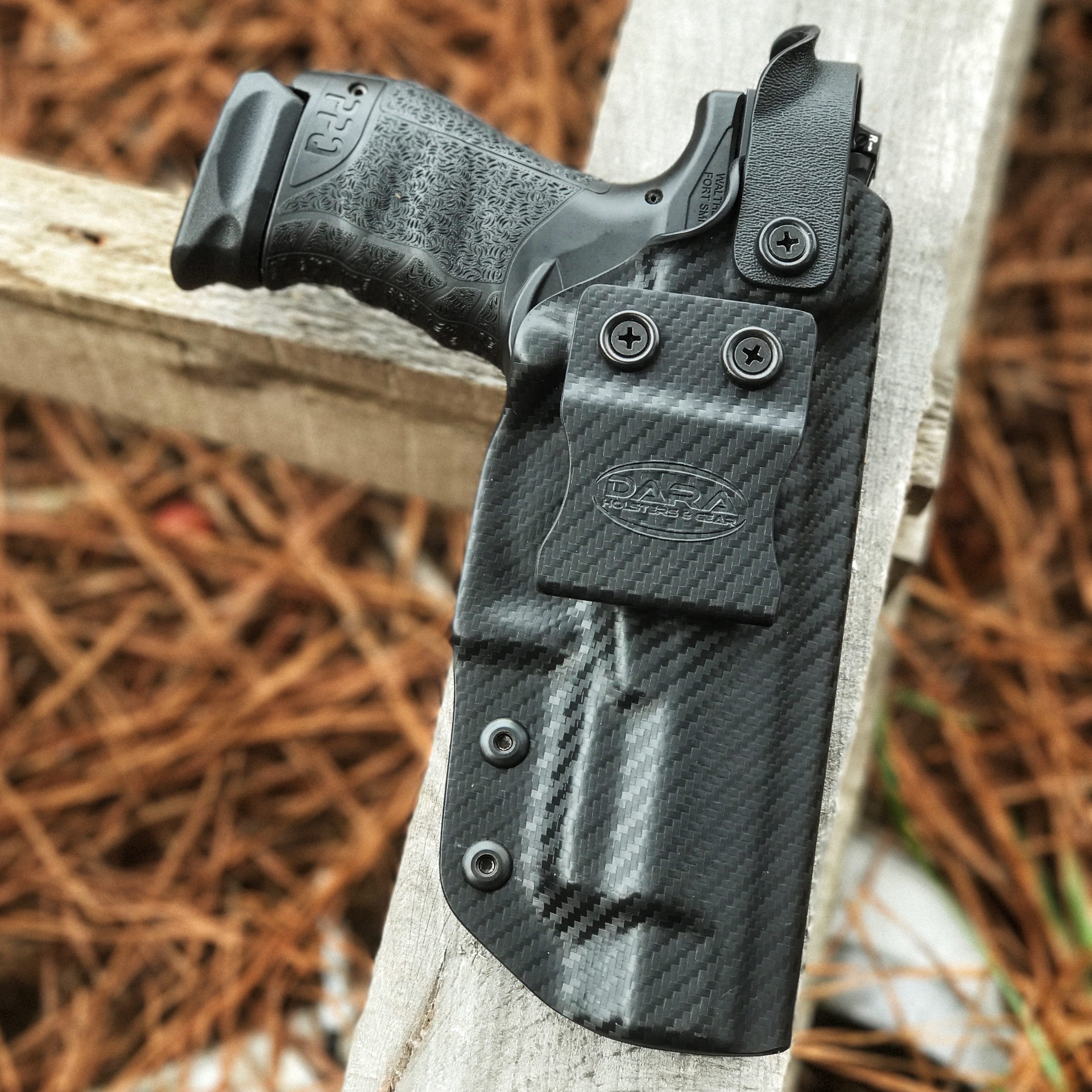 This Level 2 Holster is one of a kind- it's manually operated rotating hood acts as the second level of retention, while the adjustable retention held in the trigger guard keeps everything in place just like it should. This holster is commonly used by Law Enforcement and Military. Don't forget to ask us about our Military/LEO discount before purchasing here.