Have you heard? You could win cash by winning with a Walther!
Have a Walther pistol? Make sure you get the right gear to win! Check out some of our competition holsters below: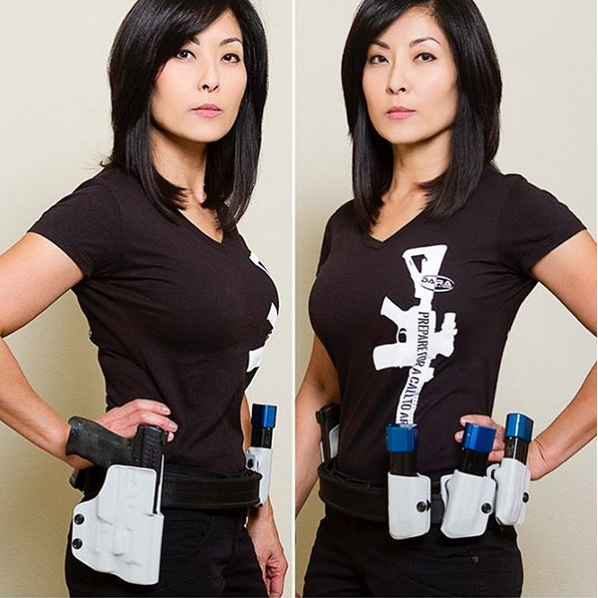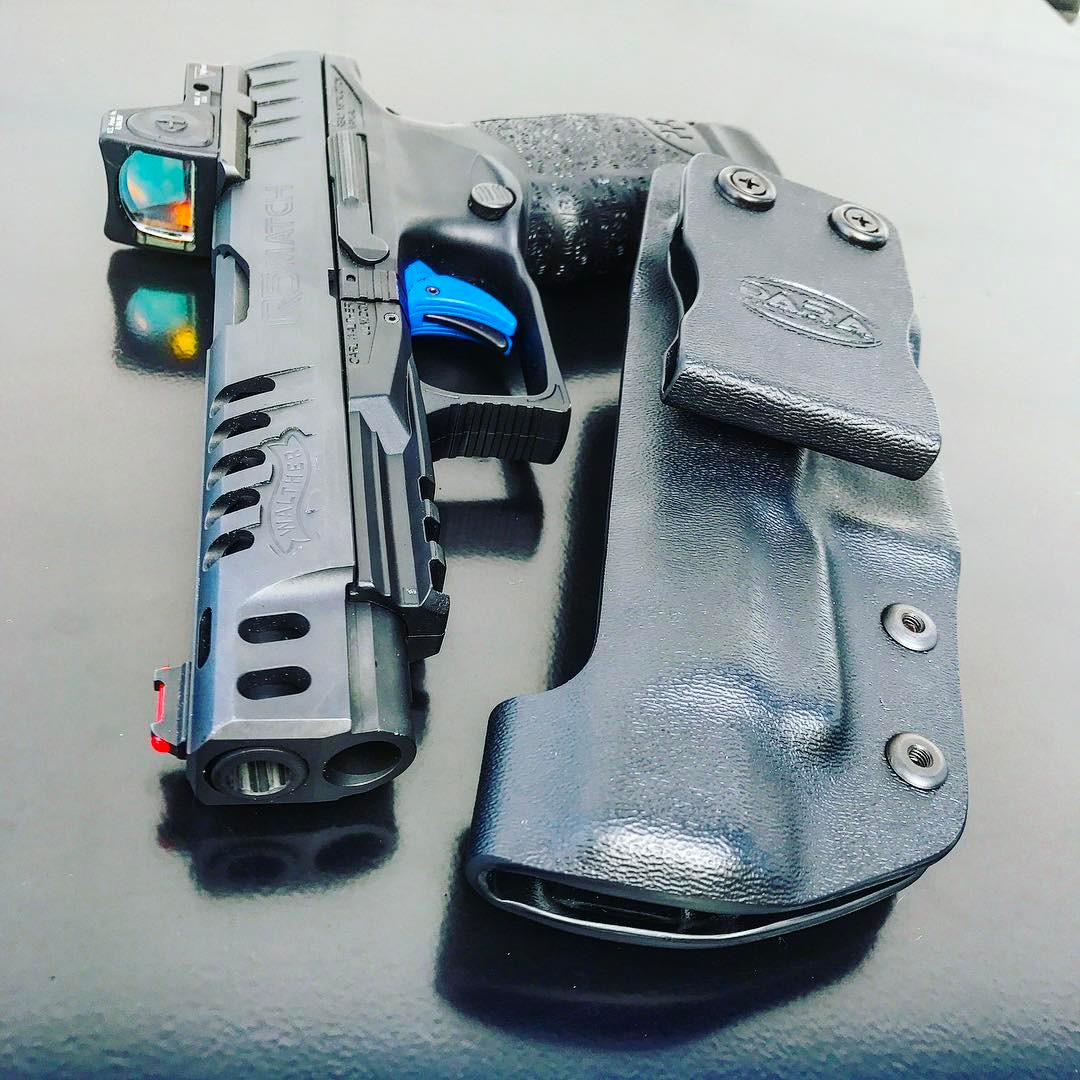 From Walther:

WELCOME SHOOTERS!
Looks like you're serious about winning some of this Prize money! You're in the right place!
It's EXTREMELY simple to participate.
The Rules:
You MUST place using a Walther pistol.
You MUST email shootingteam@waltherarms.com with proof of your placement and a picture of your winning smile while holding the Walther Pistol you used to win!
Below is a list of events that you can shoot to try to win some of this Cash.
See WaltherArms.com for more details!
Recent Posts
Checkout this quick video showing you how to install the DM1 Molle Attachment. The DM1 Molle Attac …

Checkout one of our latest videos addressing a common question: What is thread locker? We off …

Whenever we post a video of the ALQD we often get asked, by new shooters in earnest or by online …