Published by Dana on 17th Oct 2017
Introducing: The Tough-Wedge™ Holster
The Tough-Wedge™ is a seat wedge mount that fits in the gap between the vehicle seat and center console; allowing easy access and operation of your mounted holster.
The mount is designed with a RAM 1" diameter patented rubber ball and socket system that has adjustment points at both ends of the double socket arm. This Mounting option is a NEW, unique part of our patented Vehicle Mounted Holster System.
This Package comes with:
- (1) Tough-Wedge by RAM Mounts
- (1) Expandable Air Bladder
- (1) Mountable Holster
- (1) Arm Extension
MSRP: $169.99 Standard $167.99 Optic Cut Variant

These Mounted Holsters will be available for Pre-Order October 17, 2017 with additional variants added later in the week.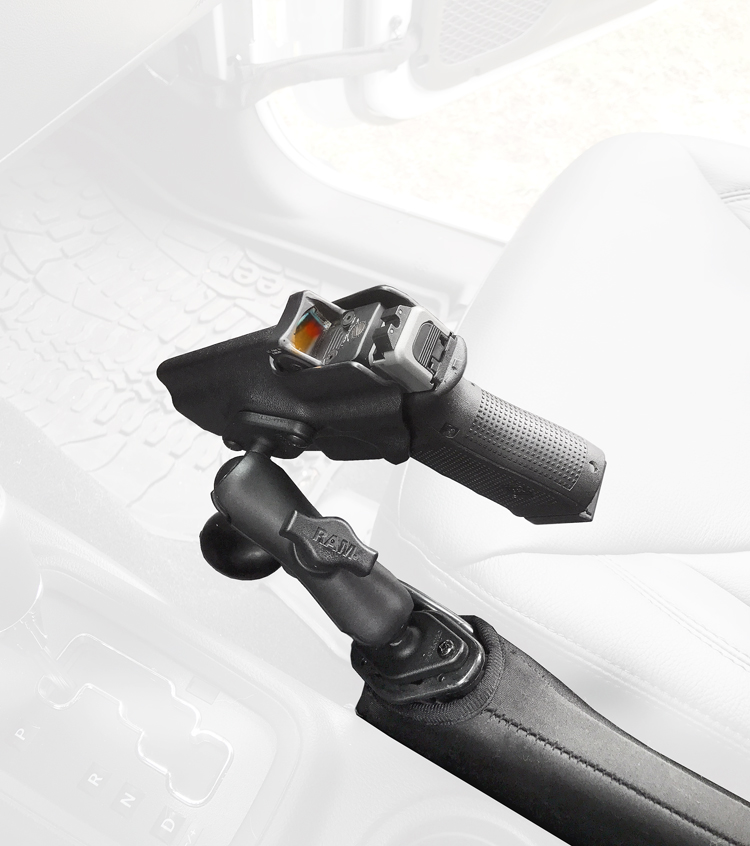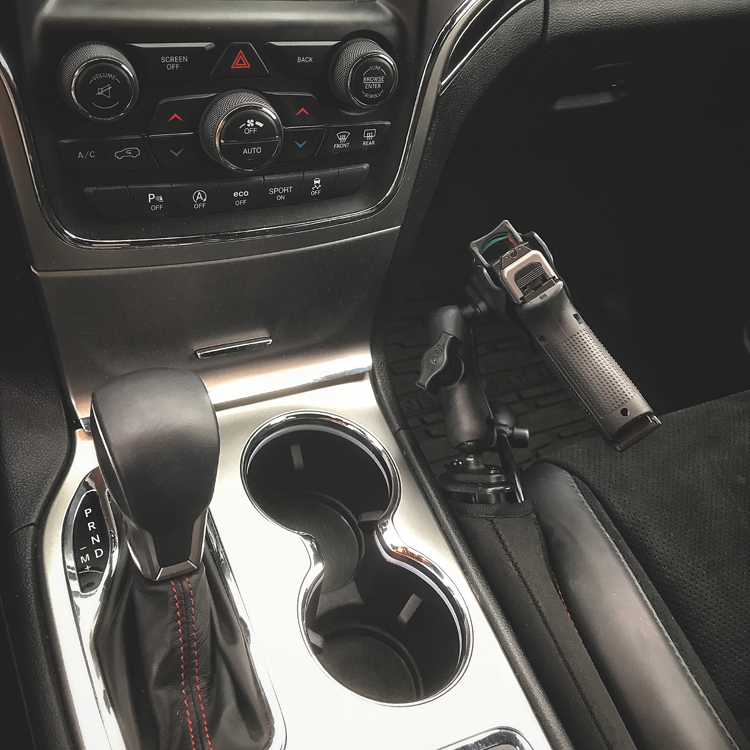 The Tough-Wedge™ Mounted Holster features a quick and easy toolless installation. This non-invasive mounting option is the perfect solution for those unable to utilize our other Patented Holster Mounting options. No drilling or Seat Rail Required!