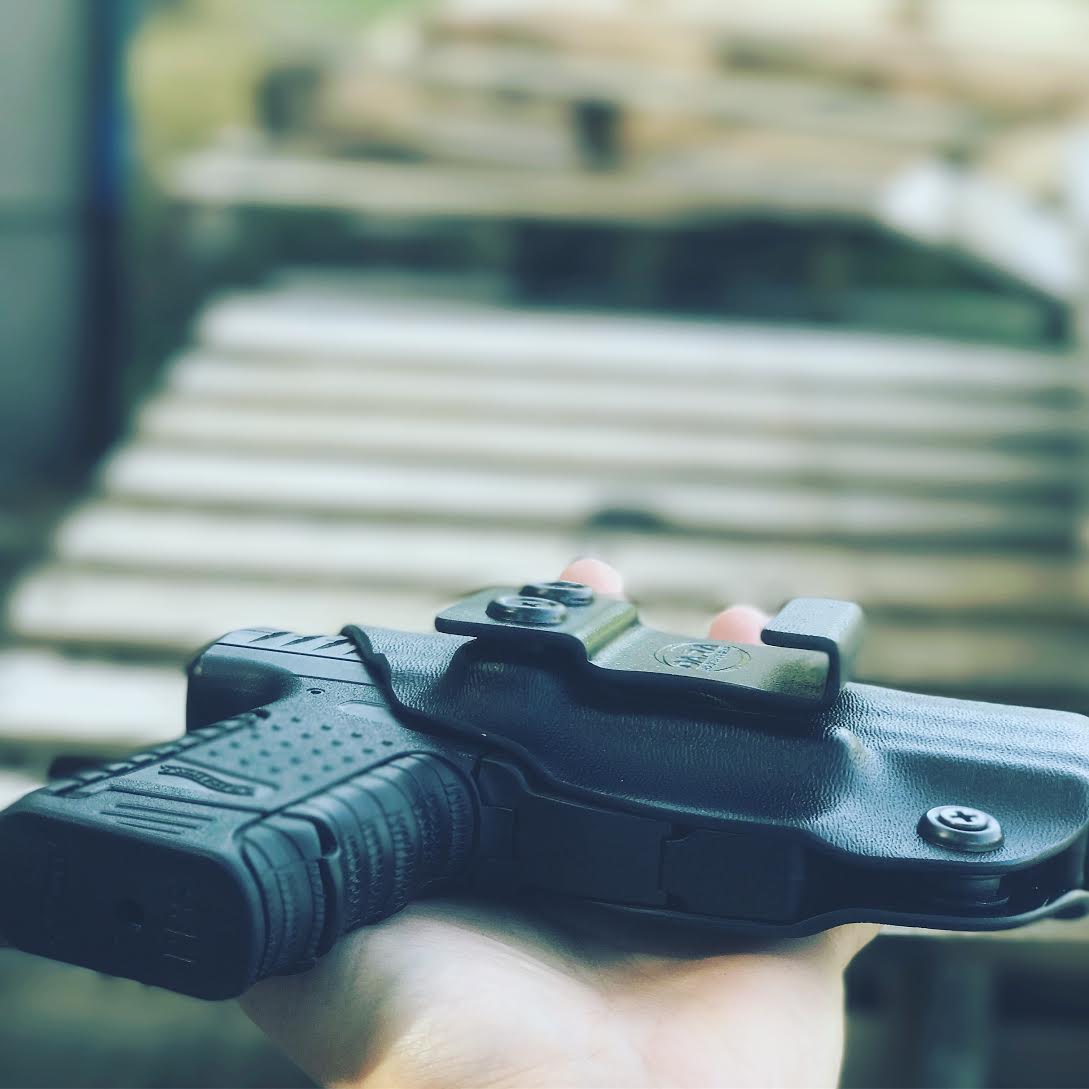 Walther PPS AIWB Holster with J-Hook above. This holster features a mid ride height with straight draw option, perfect for concealment around 12 o'clock (appendix carry). The J-Hook sits behind the belt and hooks up underneath for precise concealment.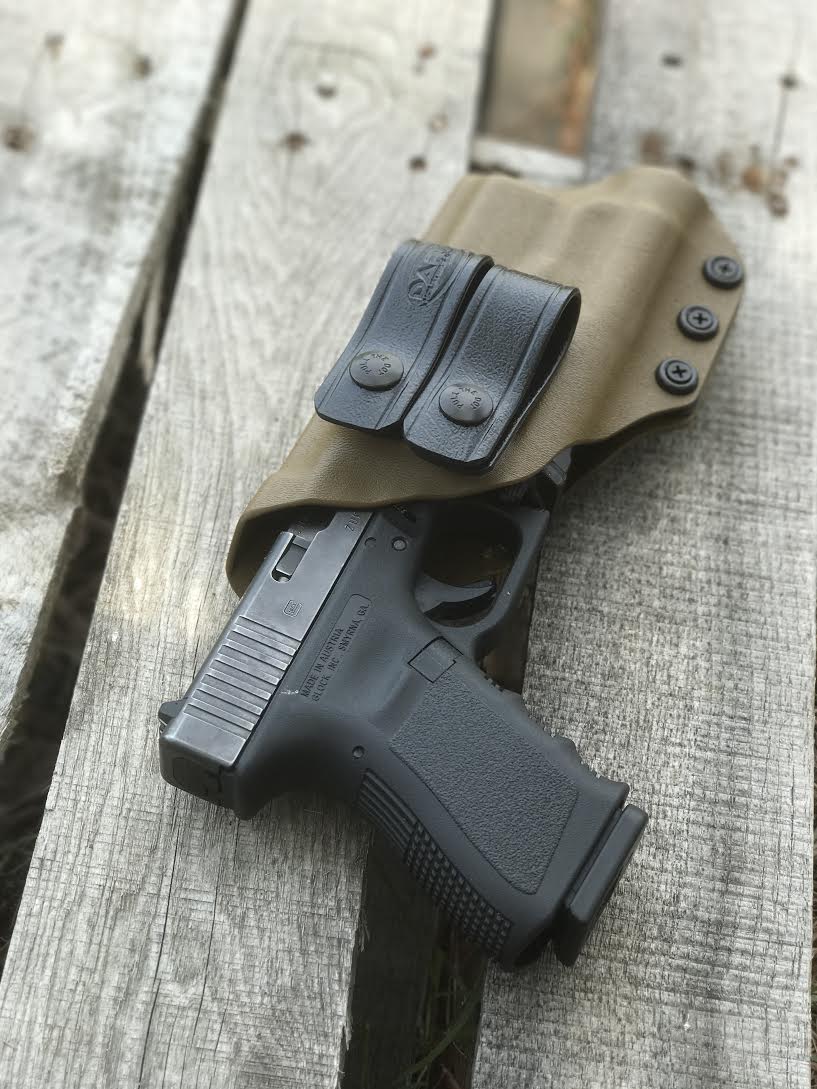 Here is our Glock 19 with Streamlight TLR-1 Appendix Carry AIWB Light bearing Holster. This too has a mid ride height and straight draw. The ideal set up for appendix carry. Featuring our Coyote Brown Kydex color and handcrafted soft loops, this holster will fit snuggly on the belt with zero movement or printing.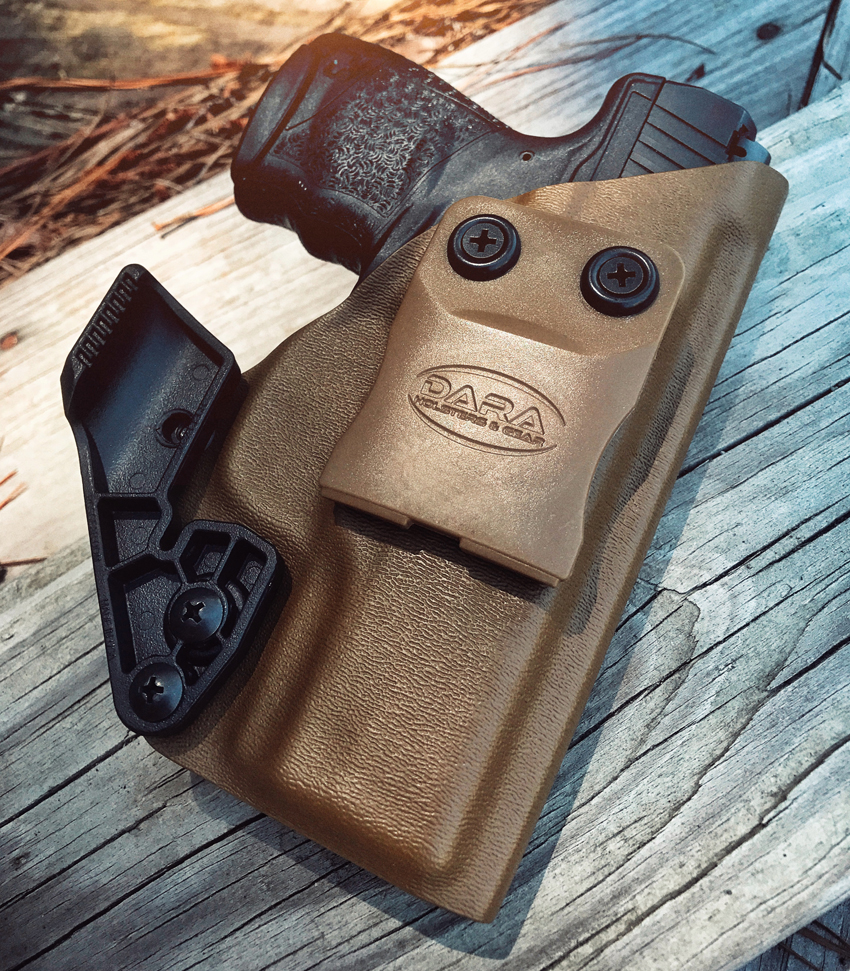 Here's our standard AIWB Holster featuring the Grip Concealment Claw. Featuring the 1.5" Curved Clip™ over belt attachment that is designed to follow the curve of the waistband, offering 100% clip-to-belt contact for stability during concealed carry. This single clip Kydex holster is slim in design and built to last a lifetime.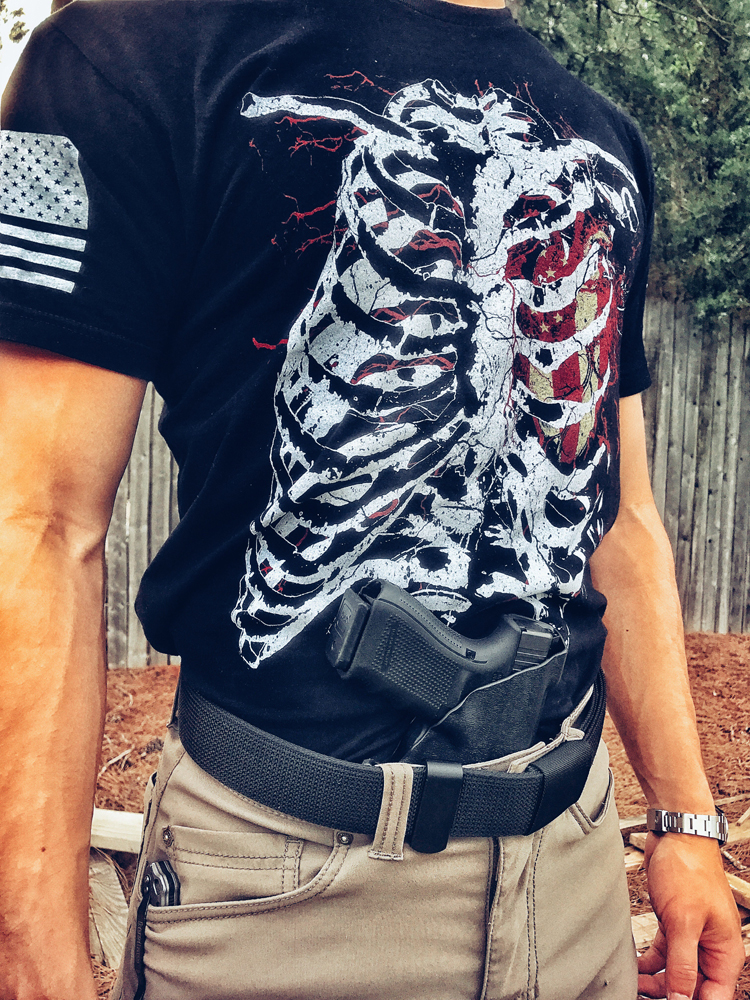 Our Slick Side™ AIWB Holster is the perfect solution for anyone needing a tuckable Appendix Holster. This AIWB Holster is the slimmest holster on the market, featuring a tuckable 1.5" or 1.75" clip, paired with a Grip Concealment Claw for ultimate concelability. The retention is completely adjustable, with screws pre-coated in a shock absorbing thread weld. This rig is minimal, but rugged- and built to last a lifetime.
Recent Posts
Checkout this quick video showing you how to install the DM1 Molle Attachment. The DM1 Molle Attac …

Checkout one of our latest videos addressing a common question: What is thread locker? We off …

Whenever we post a video of the ALQD we often get asked, by new shooters in earnest or by online …